Travis Stockbridge '15, who serves as the General Manager for the Houston Rockets' G League affiliate, the Rio Grande Valley Vipers, has been named the 2021-22 NBA G League Basketball Executive of the Year. Stockbridge is the first Vipers executive to win the award which is voted on annually by the league's 28 general managers.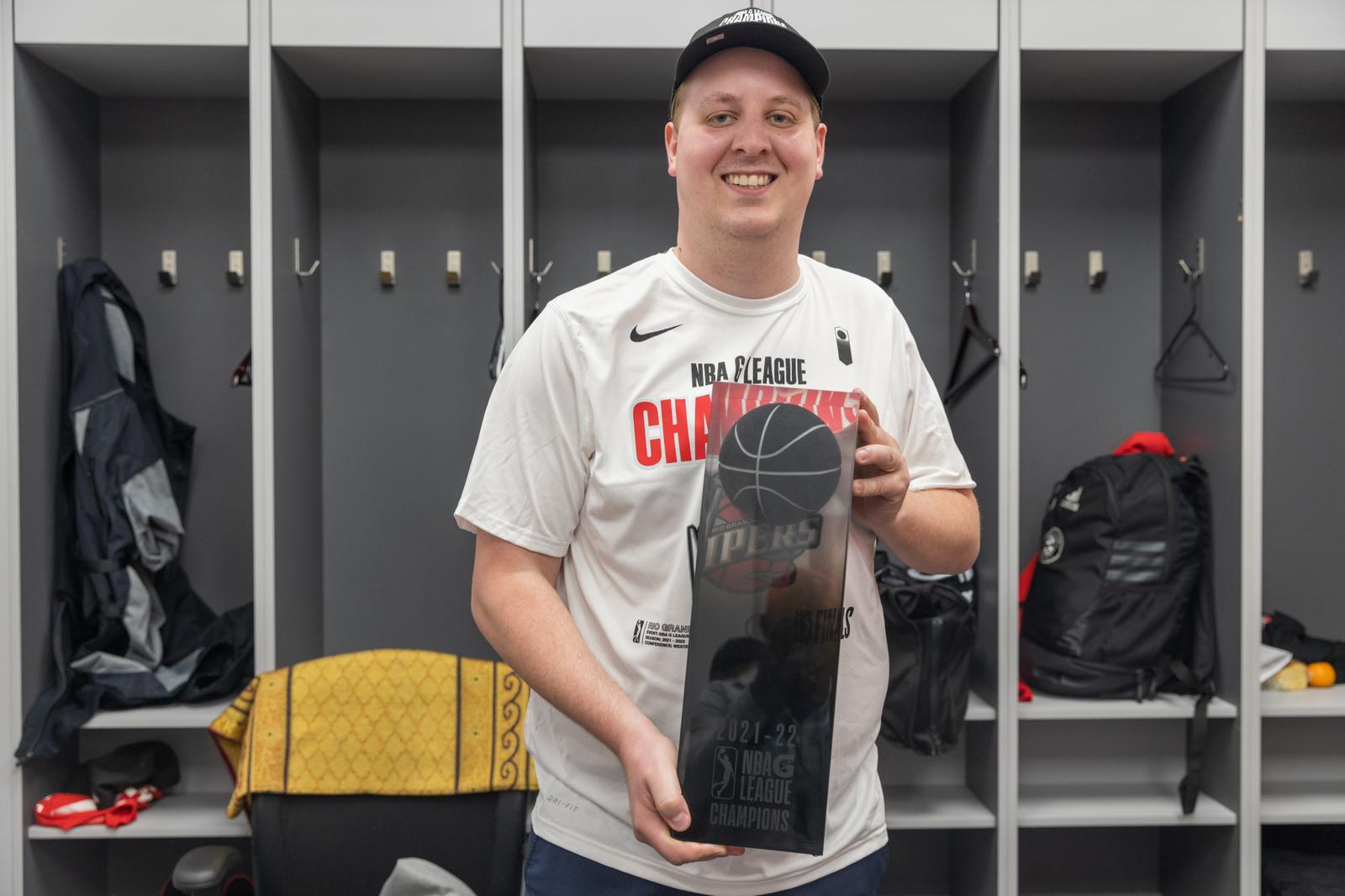 Working closely with the Rockets' front office, Stockbridge constructed a contending roster following the acquisitions of guard Marcus Foster and center Mfiondu Kabengele, while also successfully claiming 12-year NBA veteran guard/forward Gerald Green from the player pool. The Vipers roster was led by Rockets rookie Daishen Nix, and rounded out with Rockets two-way players Anthony Lamb and Trevelin Queen, the 2021-22 Kia NBA G League Most Valuable Player.
 
The Vipers swept all three major awards as third-year head coach Mahmoud Abdelfattah was named 2021-22 NBA G League Coach of the Year. The team capped off a decorated regular season with a very successful postseason.
 
On April 14, the Vipers beat the Delaware Blue Coats, 131-114, to close out their best-of-3 Finals series to win the 2022 NBA G League Championship. Kabengele led the way for the Vipers in the closing game as he scored a team-high 29 points to go along with his 10 rebounds. Queen, who averaged 34 points in the series, was named the Most Valuable Player of the G League Finals.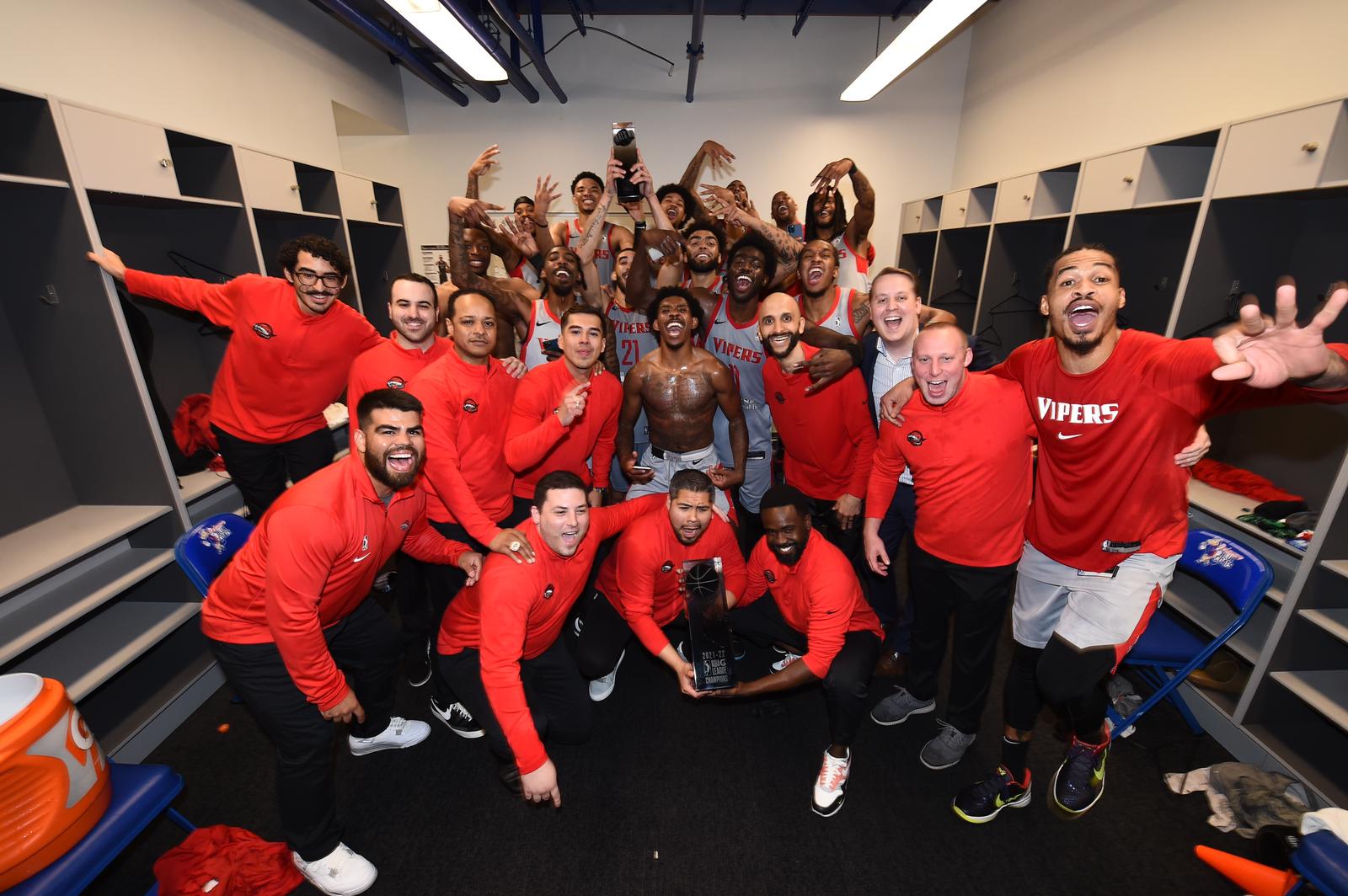 "It's been surreal to continue building on our tradition of success in RGV with a fourth NBA G League Championship, and it was an honor to be awarded Executive of the Year," Stockbridge said. "Both the Championship and award are a reflection of all the hard work that our staff, coaches, and players put into the season. It's a privilege to be able to work with such talented people on and off the court, both in Houston and RGV, and I can't even begin to describe how excited I am that this group was able to see it all pay off with a ring." 
Reed Myers, a junior from Paradise Valley, Arizona, is double-majoring in Sport Management and Psychology.