This semester, three Sport Management students had the opportunity to intern with Remsol Media, a Houston sports show network. Jen Spell '22, Devin Amodio '22, and Sophie Call '22 shared production responsibilities for Texas Sports Nation as well as the Rice Owls Sports Show.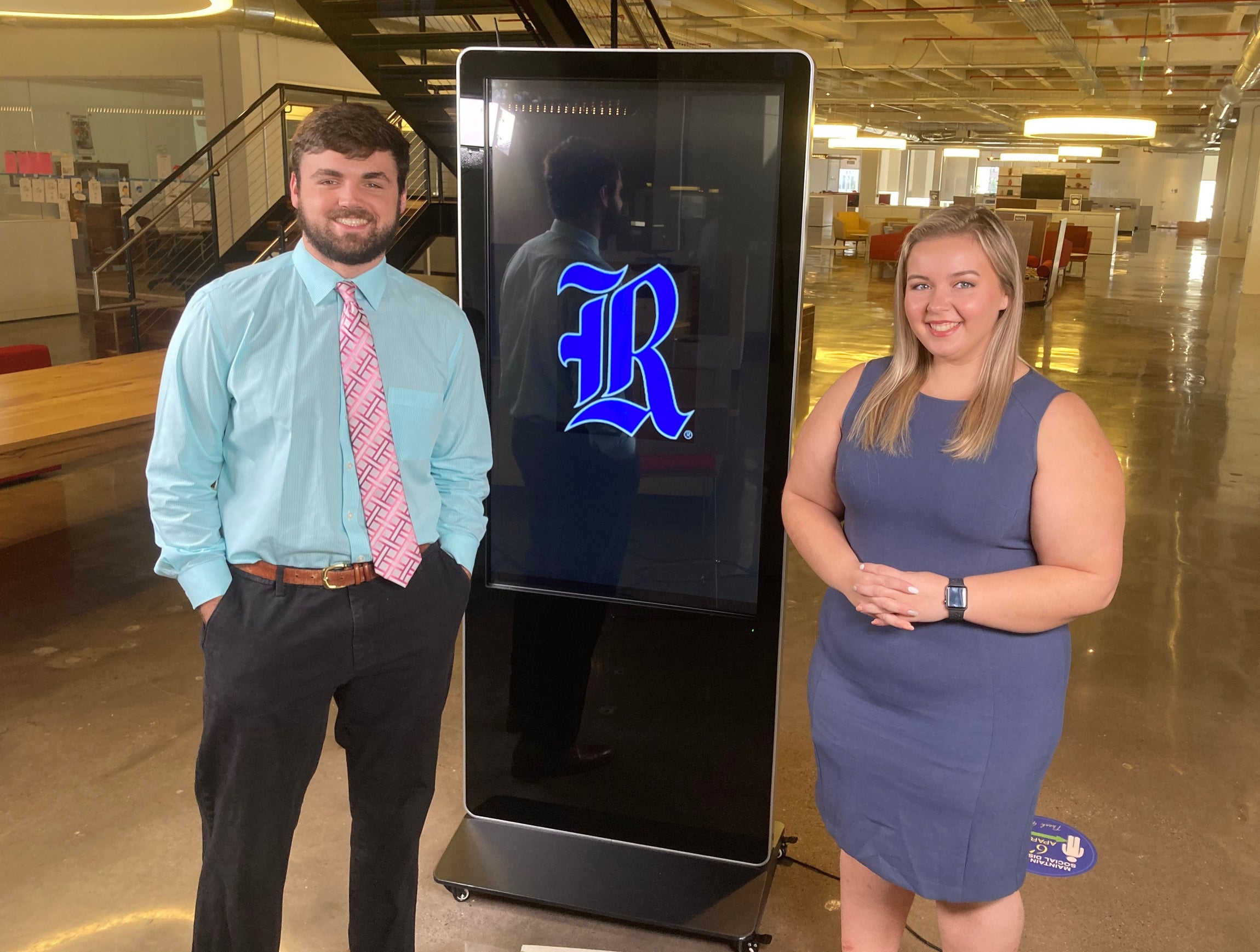 Spell served as a junior sales associate writing pitches to potential buyers for advertisement space on the show. She also served as a production assistant editing scripts and film for the Rice Owls Sports Show (ROSS) and Texas Sports Nation.

"I want to be a broadcaster or commentator, and being able to write sports, talk sports, and edit content is part of the job, and I've learned how to do all of that at Remsol," Spell said. "I would definitely recommend this internship to anyone looking to get into sports media one day."

Amodio shares similar responsibilities as Spell and together they co-host "Rousing with Rice" for ROSS. As sales intern his additional duties range from editing videos, searching for content, and pulling highlight film.

"We are trying to grow exposure for Rice," Amodio said. "It is a really unique experience, being able to get TV experience and sales experience in the same internship."

While with Remsol Media, Call served as a production assistant writing scripts, editing footage, hosting ROSS with fellow interns, and scheduling guest star appearances for Texas Sports Nation.

"The most valuable part of my experience with Remsol would have to be the exposure I've gotten within the realm of sports media and broadcasting, Call said. "The Remsol team wasted no time thrusting us into the action– and for that I'm very grateful."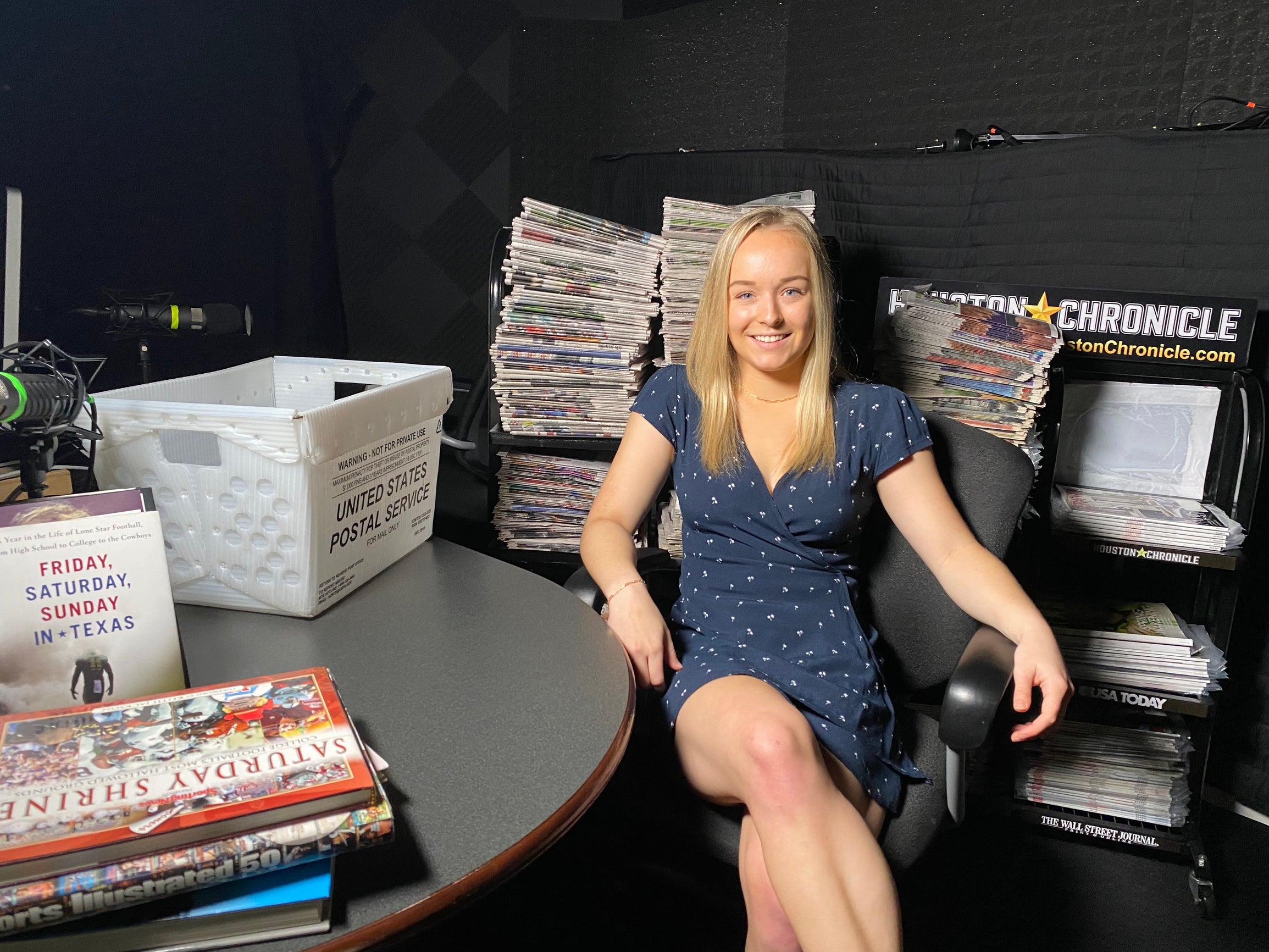 All three students were able to gain valuable experience in various components of sports media and contribute to promoting Rice athletics through ROSS. ROSS is the first platform to offer an insight into the student-athlete perspective and recognize memorable moments in Rice's athletic history. The show will air on AT&T SportsNet SW through January 14, 2021.

Haylee Swayze, a junior from Purcell, Oklahoma, is double-majoring in Sport Management and Health Science.