Cali Roper '17, Trevor Caswell '15, and Adrian Jones '16 have recently been hired by the Houston Texans to work game days in the press box.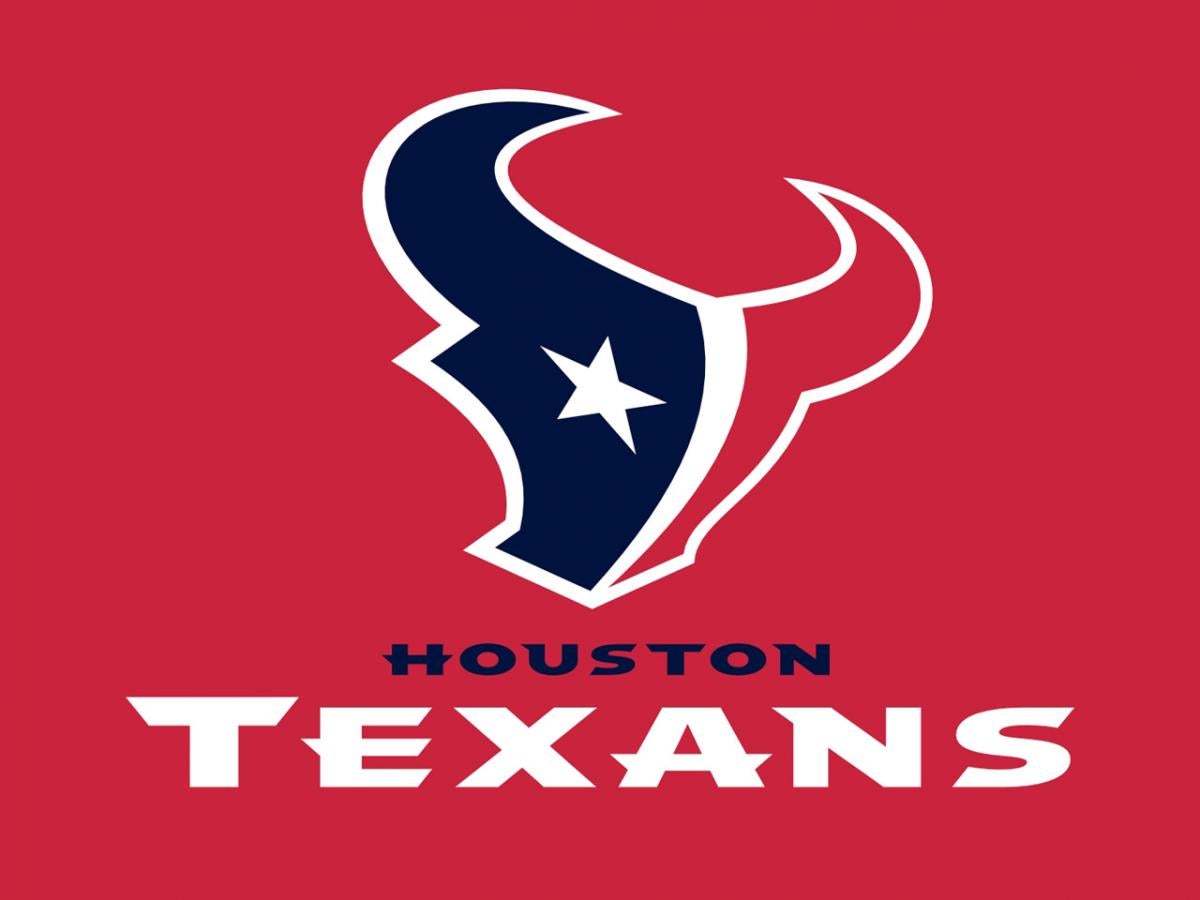 On games days, Roper, Caswell, and Jones assist the media relations staff with many different responsibilities, all related to helping the media cover the game. Following the game, they are each assigned different areas in which they record interviews by the players, go back to the media room and then transcribe the interviews. Roper usually transcribes interviews by Matt Schaub.
"Working for the Texans is a great way to make connections with some big time Houston media," Roper, said. "By building relationships, I'm making friends within the business as well as building great relationships with these people."
This is a fantastic opportunity for Roper, Caswell, and Jones to get themselves on the ladder in the sports industry and make important connections that are necessary for them to move up the ranks.
According to Roper, "I am getting one step closer to my dream job every time I work!"
Natalie Beazant, a junior from Manchester, England, is majoring in Sport Management.