Sergio Santamaria and Lindsey Hodge, both members of the class of 2018, are the co-recipients of the 2018 Lindsay Roemmich Sport Management Achievement Award, the greatest honor bestowed upon graduating seniors by the Department of Sport Management.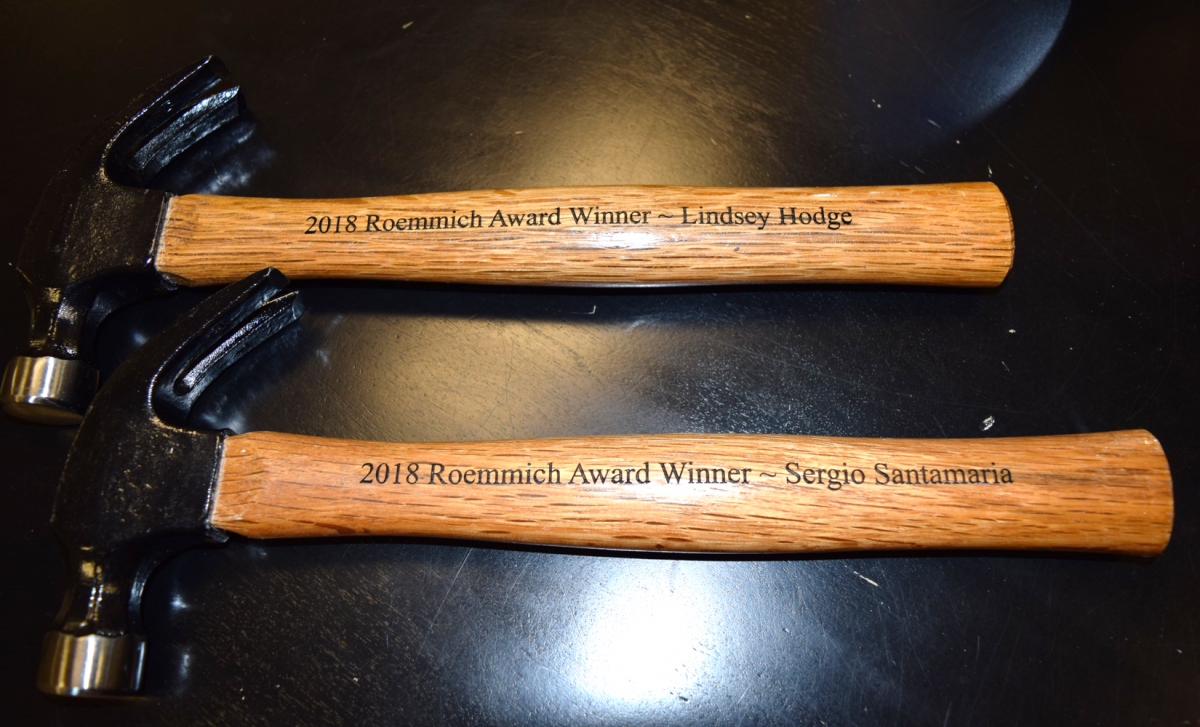 Each year, the Roemmich Award is given to the graduating senior who best exhibits (1) academic excellence, (2) external sport management experience, (3) positive attitude, and (4) dedication to improving the Rice Sport Management Program.
"Both Lindsey and Sergio have been fantastic representatives of the Department of Sport Management," Department Chair Dr. Clark Haptonstall said. "They are extremely intelligent, dedicated workers, and always have an excellent attitude. Those qualities are exactly what we look for in a Roemmich Award winner."
In addition to Sport Management, Santamaria created his own data science major and minored in business. He also interned with the Houston Rockets for three seasons (six semesters), with STATS LLC for two summers, and served as the Rice Basketball Department of Statistics & Analytics Lead this season. He was the President of the Rice Sport Business Society (RSBS) from 2016-18 and Rice Rally Club from 2017-18. He will move to Phoenix following graduation to begin an internship in basketball analytics with the Suns.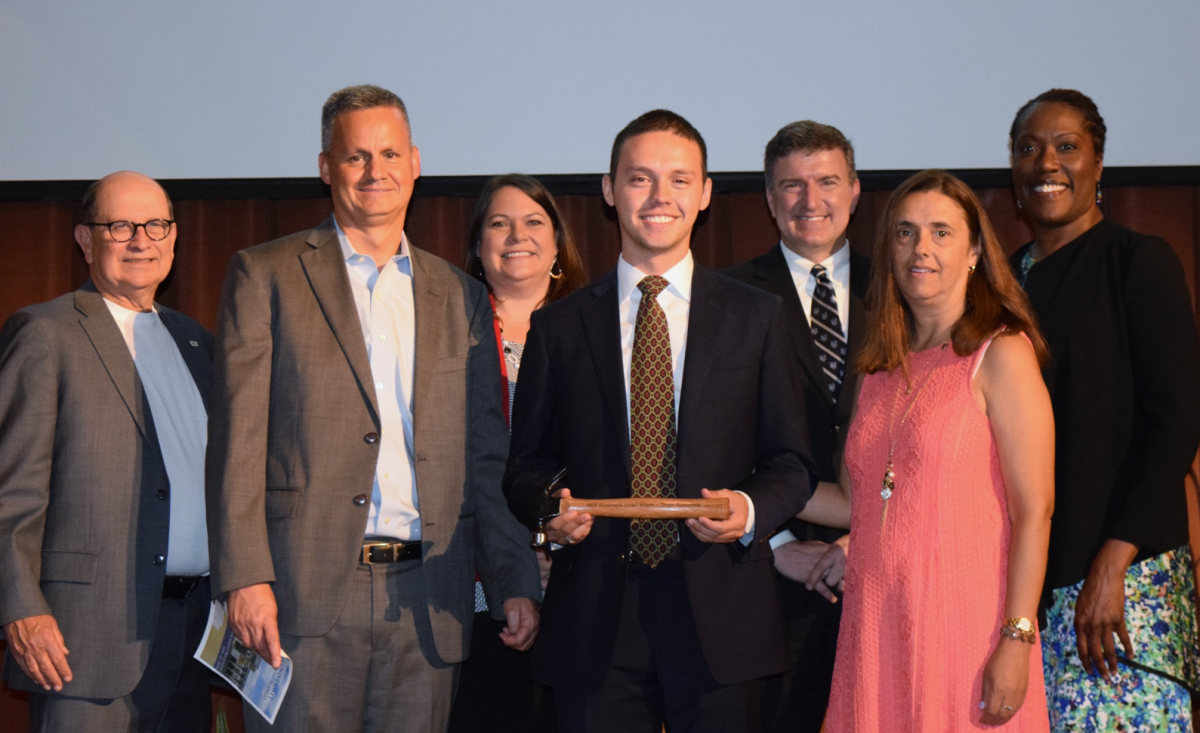 "He's a superstar," Sport Management Professor in the Practice Tom Stallings said, "Sergio was an actively engaged go-getter from the day he started at Rice. He did multiple internships with the Rockets and two summer internships with STATS. He was constantly engaged with our program, RSBS, and also found time to run statistics and analytics for Rice's men's basketball team. I wasn't surprised at all when the Suns picked him up and he will represent us with distinction wherever he goes."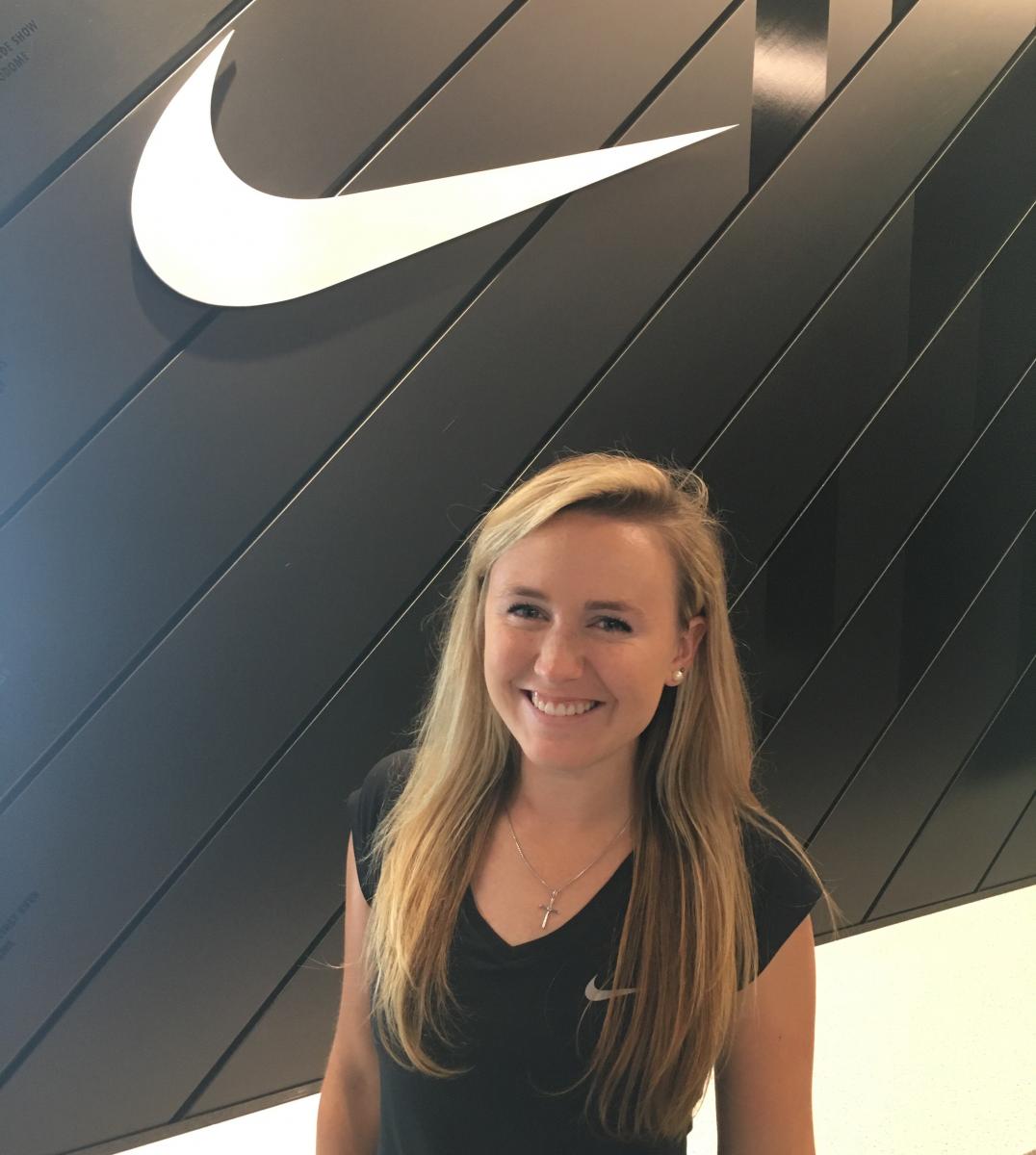 Hodge minored in business, as well as majoring in sport management. She was also a member of the Rice Women's Tennis team, who won C-USA three times while Hodge was on the team. She earned First-Team C-USA honors six times, three times for doubles and three times for singles. She was named an outstanding singles player in C-USA in 2017 and received the same honor for doubles in 2015 and 2017. Hodge interned with the Chick-Fil-A Bowl, Rice Athletics, the BB&T Atlanta Open, the Jones School of Business, and Nike. She also excelled in the classroom, earning C-USA academic honors eight times and making the Rice President's Honor Roll three times as well.
"I first met Lindsey on a tennis recruiting trip," said Stallings. "She interned with the BB&T Open, the Chick-fil-a Bowl, the Jones Business School, and Nike. On campus, she served on the RSBS executive team as treasurer, the president of Student-Athlete Advisory Committee (SAAC), and was an Orientation Week advisor. What really is amazing, not only did she excel in the community and intern sites, but she excelled in the classroom, and also on the tennis court where she was a 6-time all-conference performer. She is the complete package and I was honored to have her as a part of the program."
Santamaria was presented with the Roemmich Award at the Social Sciences Awards and Commencement Ceremony on May 11. Hodge was out of town competiting in the NCAA tennis regional tournament, and therefore was not at the awards ceremony.
Brian Wright, a junior from Durham, North Carolina, is majoring in Sport Management and minoring in Business.