According to Britany Williams, a former Sport Management student working at Under Armour, "Any experience—full time, part time, paid, or unpaid—will help you learn, grow, and refine your skills as a sport management student." The internship experience is a crucial part of landing a job upon graduation, and a few simple tips can help point any student in the right direction.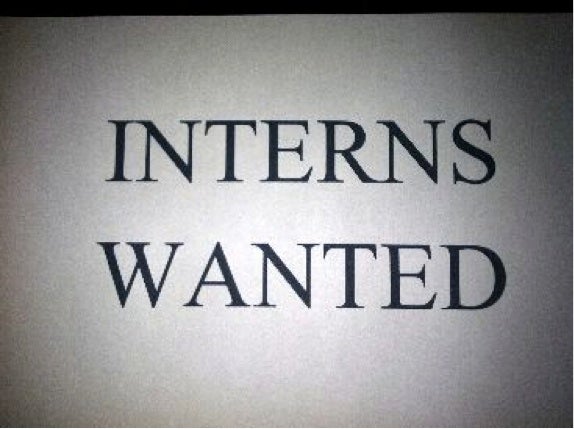 The first component of the internship experience is actually landing one. Casey Michel, a former Sport Management student who interned at Sports Illustrated, puts it bluntly: "You'll have to rely on no one but yourself." Michel, however, goes on to say that students should absolutely use the resources provided to them by the Sport Management department. When it's all said and done, though, the student will be the one submitting their resume and cover letter, interviewing for the job, and landing the position.
Once a position is obtained, the students work is not over. "One of the most honest things the Under Armour HR department tells their interns is that the summer Rookie program is "a 3 month interview," Williams said. This is true of most internships. While students may or may not want to work for the firm the interned with, it's important to act professionally, help out in any way possible, and ensure that the intern leaves a positive impression on the company they worked for.
While some students may act as if they have accomplished all they need to once they obtain an internship, even more think that once the internship is over, their job is done. That could not be farther from the truth. According to Jesse Tsu, currently a Nike employee, "Networking is the one of the most important aspects of any internship. Look to make and maintain friends/contacts, and take advantage of your network and connections to find job opportunities." Even if you do not want to work at the company the student interned for, leverage the connections you made into a future internship or job.
Williams perhaps summed up her internship advice best when she said "Always, always, always ask if they need help. Like I said before, you have to show the company why they need you. They do not need to know why you need them." Companies across the country are looking for interns. Throughout the process, from interview to internship to networking, demonstrate why you are indispensible to a company.
Paul Fitzgerald, a senior from Montclair, New Jersey, is majoring in Mathematical Economic Analysis and Sport Management while also minoring in Business.