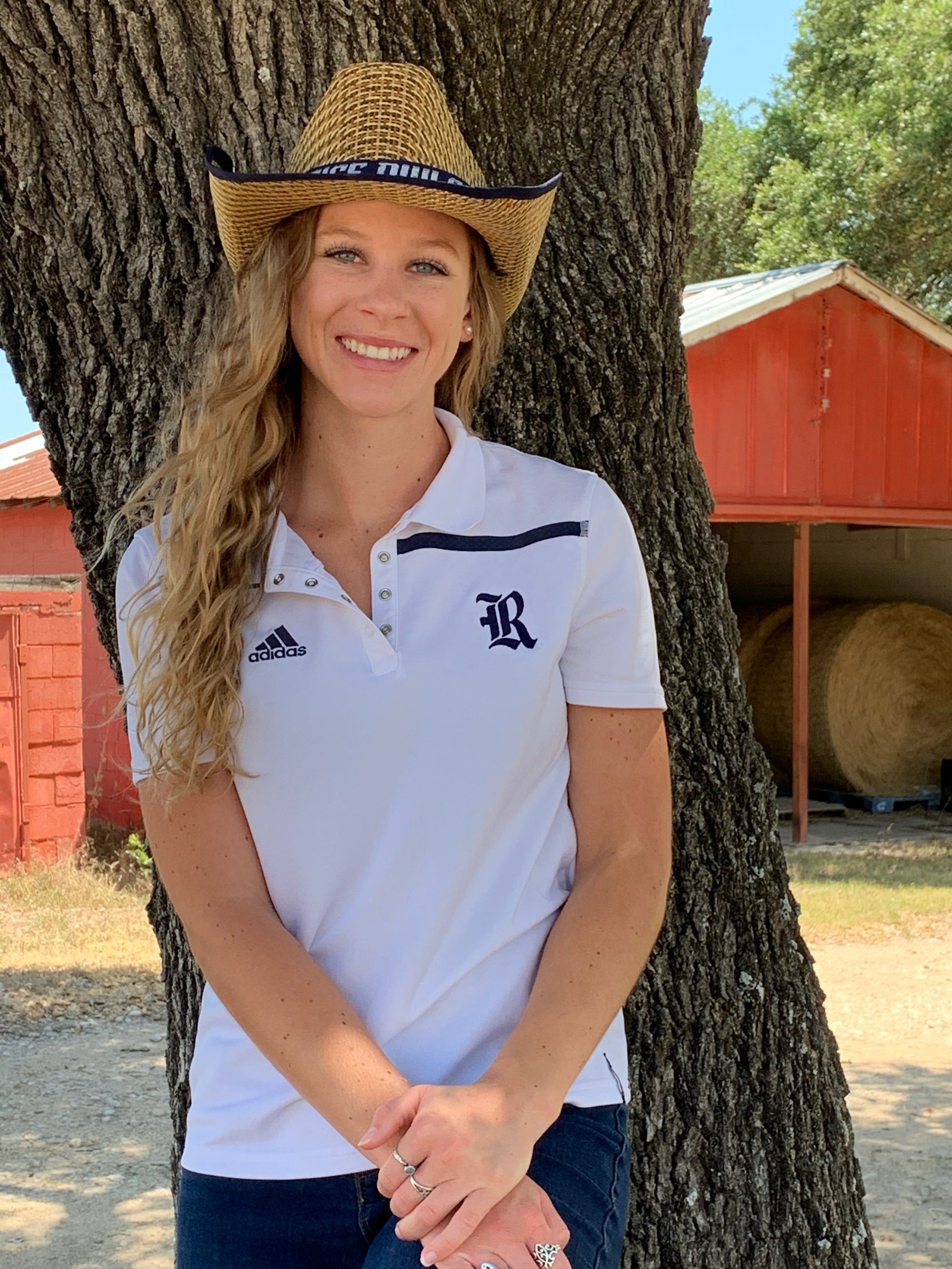 Morgan Laaksonen '21 was the internal communications intern at the Houston Livestock Show and Rodeo recently during one of the most challenging times in the organization's history.

Last March, Rodeo Houston, as it is also known, had to halt the 2020 rodeo after just eight days of activities due to the Covid-19 virus. With most of the event's staff now working from home, Laaksonen completed her Summer 2020 internship remotely instead of at the Rodeo Houston headquarters in NRG Park.

"Rodeo Houston has a great culture and made me feel welcome even though I was working remotely," Laaksonen said. "It is such an amazing organization. I had a wonderful experience and am grateful for all of the projects that I was able to take on. I learned so much during my internship."

Rodeo Houston is the largest livestock and rodeo show in the world with roughly 2.5 million people in attendance each year over a three-week span. That didn't phase Laaksonen at all. She assisted with the weekly report that was sent out to employees and created guides to assist employees in their transition of working from home. Each week from June to September, Laaksonen would write articles and stories for the weekly newsletters that would go out to all the Rodeo Houston employees. On a larger scale, Laaksonen had to make edits/improvements to the volunteer handbook which is no small task as Rodeo Houston has over 35,000 volunteers.

"Many people think that not much happens during the year when the Rodeo is not actively happening but this couldn't be further from the truth," Laaksonen said. "There is limitless preparation and behind the scenes work that has to be done months in advance to make the show happen smoothly. I was fortunate enough to see this firsthand."

Lauren Gips, a freshman from Orlando, Florida, is undecided on major.