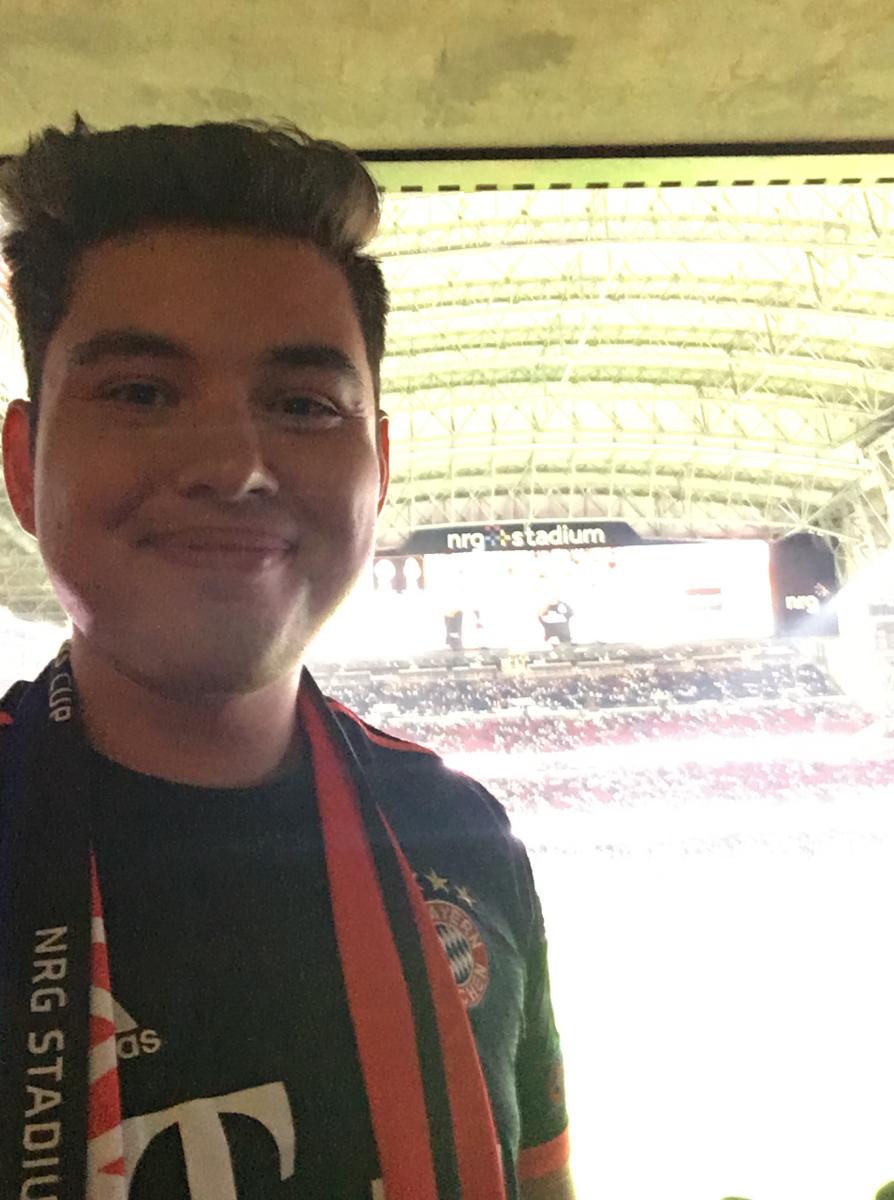 This past summer, junior Max Boekelmann '21 completed an internship with the Houston 2026 World Cup Bid Committee. Boekelmann worked under the direct supervision of Chris Canetti, current President of the Houston World Cup Bid Committee and former President of the Houston Dynamo and Dash.
"I had interned with the Houston Dynamo and Dash during the second semester of my freshman year, as part of the Sport Management Practicum class, while Chris Canetti was still president of the teams," Boekelmann said. "One of the assignments we had to do for class was an informational interview, so I asked my boss if she could contact Chris and he was willing to meet with me."
A year after completing that assignment, Boekelmann was offered a summer internship with the Houston World Cup Bid Committee with the help of Professor in the Practice and Director of Career Development of Rice's Department of Sport Management Tom Stallings.
"[Chris and I] had a good conversation and I sent him a thank you note afterwards, which he appreciated," Boekelmann said. "A year later, Professor Stallings got in contact with Chris, who also has a great relationship with Rice as an adjunct professor in the Department of Sport Management, and he was happy to take me on as his assistant."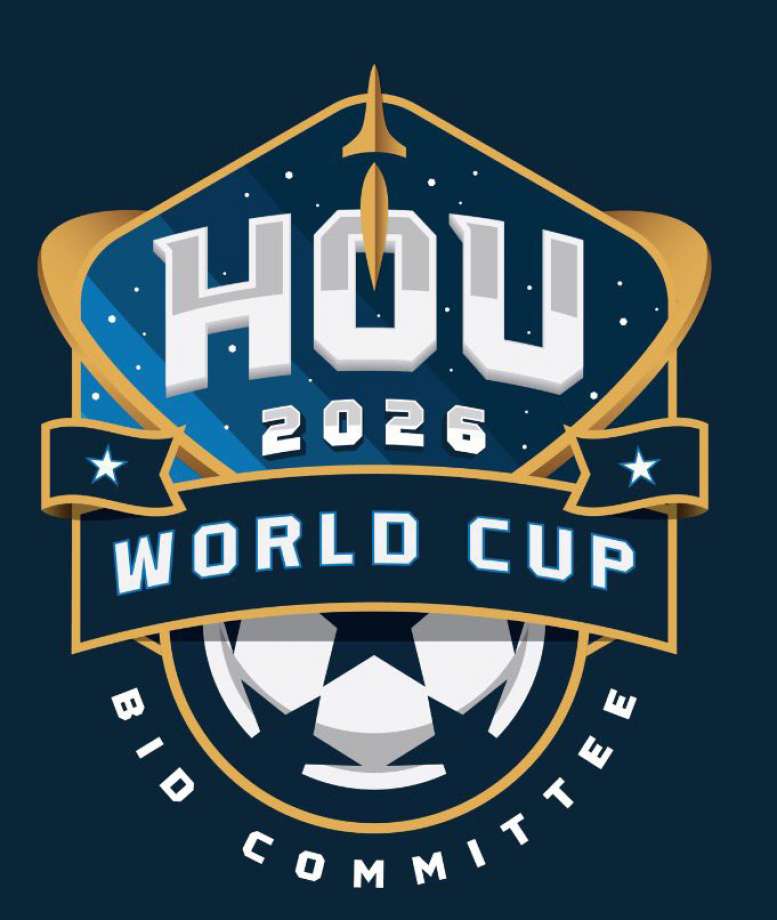 The purpose of the Houston 2026 World Cup Bid Committee is to bring the 2026 FIFA World Cup, jointly hosted by the United States, Canada, and Mexico, to the "Space City." Boekelmann's duties and responsibilities varied because at the time of his internship, the committee only consisted of him and Canetti.
"I mostly helped Chris with planning Public Relations or fundraising events," Boekelmann said. "I would use social media to look for good soccer stories in Houston that we could repost on our accounts for an initiative called #houstonlovessoccer."
One of Boekelmann's largest responsibilities was to coordinate a Public Relations event the day of the Bayern Munich vs. Real Madrid preseason friendly on July 20, 2019 at NRG Stadium.
"Chris trusted me to handle the majority of the Public Relations event, which was attended by people including DeAndre Hopkins, Mayor Sylvester Turner, County Judge Lina Hidalgo, and the Chairman of Bayern Munich, Karl-Heinz Rummenigge," Boekelmann, a lifelong Bayern Munich fan, said. "This was also challenging because I did not have much experience organizing such an important event, but I was able to learn an extraordinary amount and had the satisfaction of having an event run smoothly for my favorite soccer club of all time."
Although Boekelmann had previously worked with two domestic Major League Soccer (MLS) teams, completing this internship has contributed towards his ultimate career goal: working in international soccer.
"I hope to continue my path of working in soccer," Boekelmann said. "The fact that I got to work for a committee focused on the world's largest international soccer tournament was a huge step for me."
Chloe Oani a senior, from Plano, Texas, is double majoring in Sport Management (Sport Law concentration) and Economics.