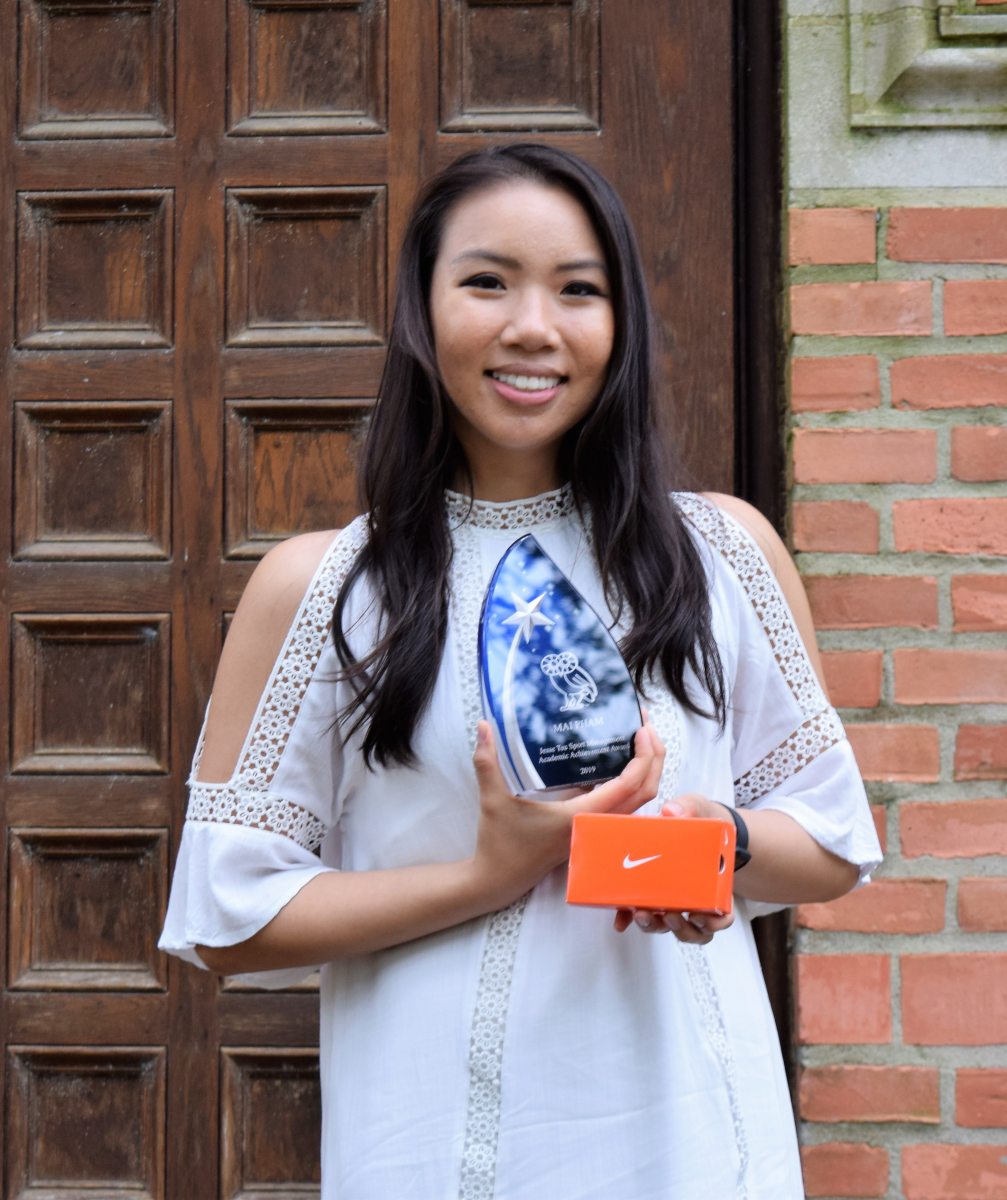 Mai Pham '19, a recent undergraduate from Chicago, Illinois, has received the Jesse Tsu Sport Management Academic Achievement Award for 2019.
The Jesse Tsu Sport Management Academic Achievement Award is presented to the graduating senior who has the highest cumulative grade point average within the Department of Sport Management. This award is named after Jesse Tsu '11 whose cumulative grade point average is the highest ever for a Sport Management major. Tsu currently works in Japan for Nike as their Sportswear Integrated Marketplace Director.
In addition to studying Sport Management, Pham majored in Economics and received a minor in Business. She also received the Malcom Gillis Award for the student with the highest GPA within the Economics major.
"It doesn't surprise me that Mai won the Jesse Tsu Award because she's probably as driven and goal-oriented as any student I've ever had at Rice," Professor in the Practice Tom Stallings said. "She has always sought opportunities with more and more responsibilities. I'm very excited to see what she does in her career post-Rice, and I'm very proud to count her as one of our students."
Pham said that her receiving the award goes to show that it is possible for students to achieve both the grades and the industry experience that they want from their time in college.
"The greatest advantage the Sport Management major has given me is experience," Pham said. "I've been involved in a lot of cool opportunities that have helped me grow as a person in my career, but you don't have to sacrifice good grades to get valuable work experience and be involved."
In addition to her academic success at Rice, Pham has an impressive resume full of experiences. She worked the 2016 NCAA Men's Basketball Final Four as well a two-year stint with the Houston Super Bowl LI Host Committee. In addition, Pham served as the liaison for the Kraft family as part of the NFL's prestigious "White Glove Program" during the Super Bowl 51 weekend.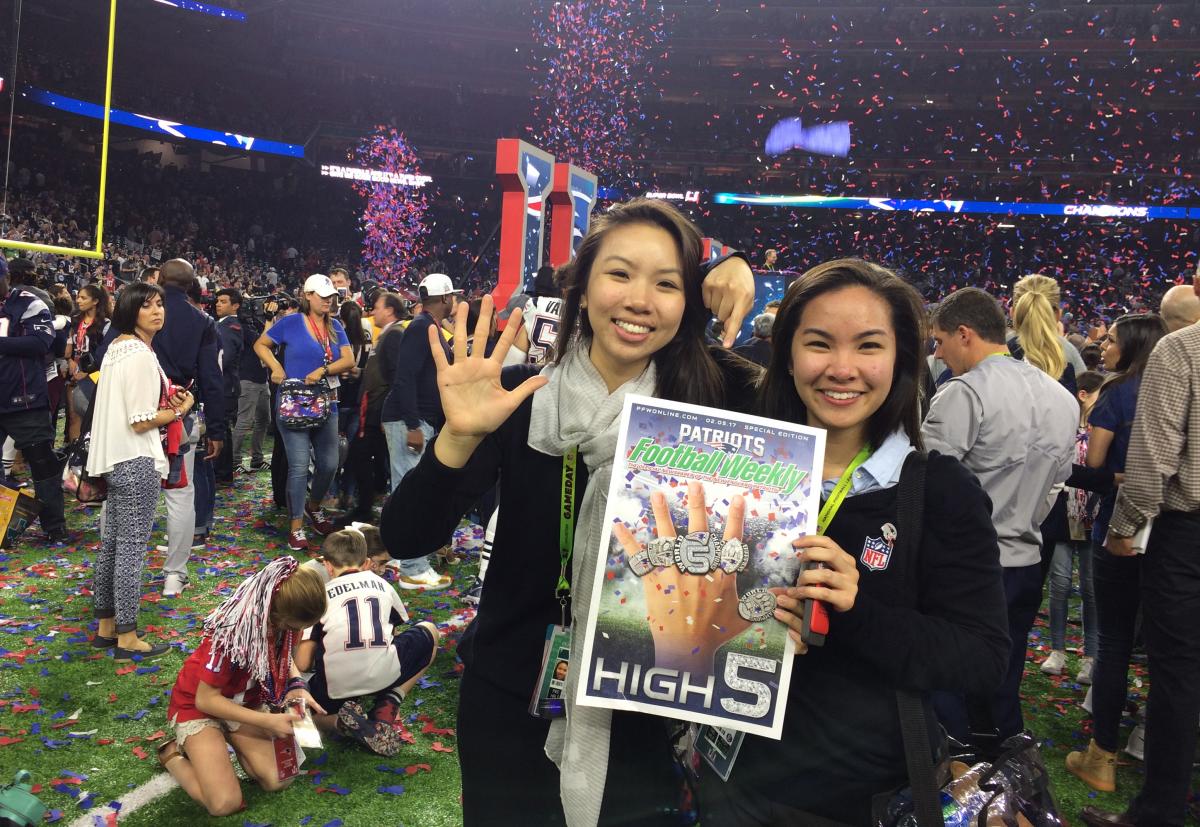 Pham says the Department of Sport Management taught her the importance of building a personal brand and networking. Now that she has finished her time at Rice, those lessons have paid off. In July, Pham will begin working as an SMB Account/Partner Manager at Facebook in Chicago. Pham previously interned with Facebook in Austin during the summer of 2018.
Pham becomes the fifth Sport Management student to receive the award joining Molly Mohr '15, Travis Guzzardo '16, DJ Green '17, and Jahid Adam '18.
Jake Benson, a sophomore from Nottingham, England, is majoring in Sport Management. Elliot Stahr, a sophomore from Irvine, California, is double-majoring in Psychology and Philosophy.