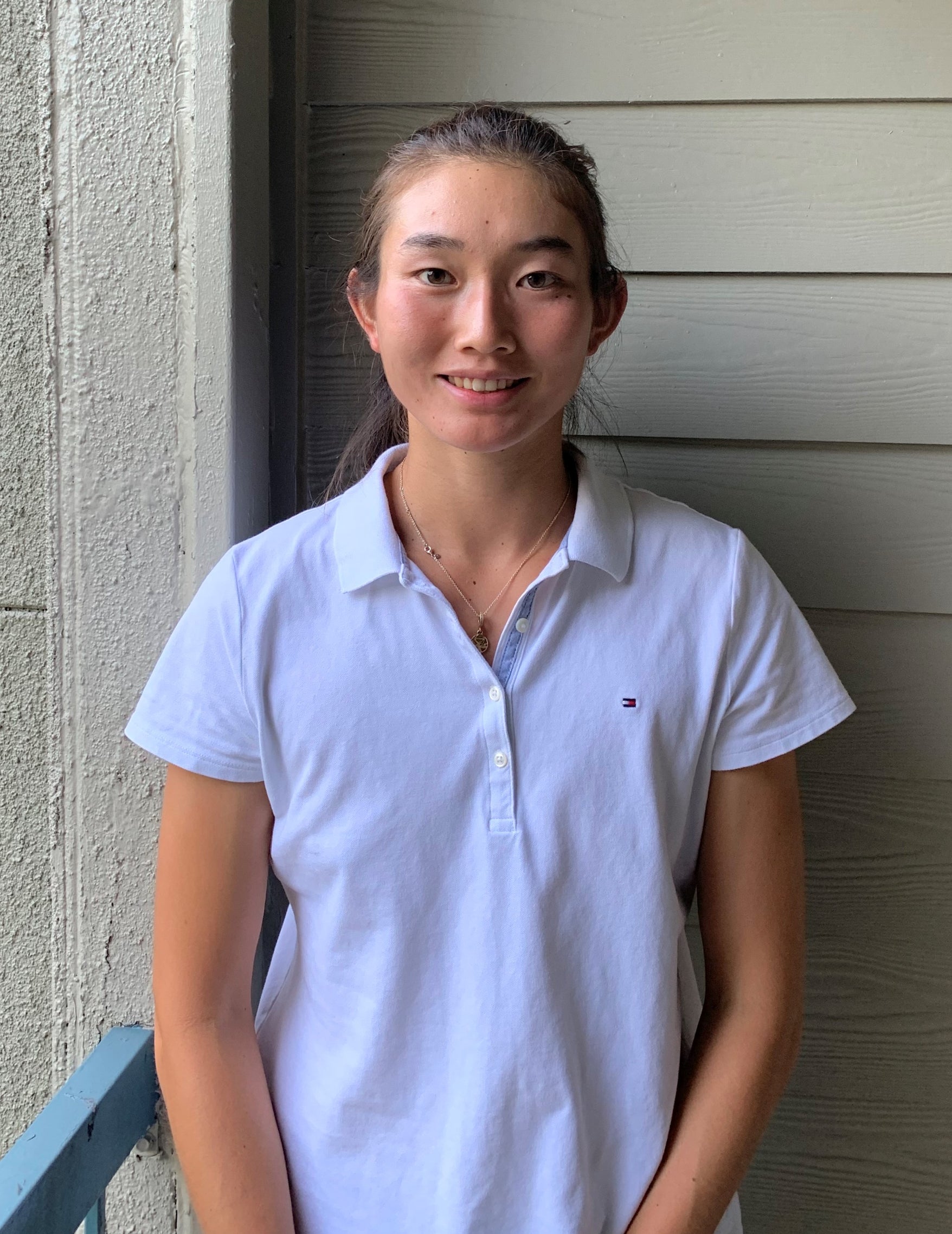 Linda Huang '21, who is double-majoring in both Sport Management and Kinesiology, completed a remote summer internship at Star Innovations.

Star Innovations is an international sports memorabilia company that allows customers to create their own designs or use templates and them print their artwork on the sports ball of their choice. Huang is passionate about entrepreneurship and also female-running companies, so being able to work for CEO Nicole Gresham Perry at Star Innovations was an ideal situation.

Although this position was remote, Huang found ways to connect with her peers and fellow colleagues by attending two virtual meetings per week. As a result, Huang, who is also a varsity tennis player at Rice, was able to work on a number of different projects.

"My favorite experience was when my team and I collaborated on a corporate social responsibility project that provided youth with opportunities to get into sales, marketing, and entrepreneurship," Huang said. "I put together a 'Playbook' which is basically a book that had all the logistical information about the program that my team and I had developed."

Huang also had the opportunity to work on many e-commerce platforms including Pinterest, Etsy stores, Facebook, Shopify, and Amazon. She was given the task to work on the storefront, the back office logistics, and with product ASINs. ASINs are distinctive product identifiers that are a crucial factor for Amazon's selling policies. Ultimately they help shoppers find the items they want to purchase.

Isabel Rawlings, a freshman from Plano, Texas, is majoring in Sport Management.