When Landon Michelson '14 began his internship with the Houston Marathon, he was able to take the job and run with it – literally. Michelson is currently the Elite Athlete Liaison and Participant Services intern for the Houston Marathon Committee.
Every year, the Houston Marathon attracts some of the best runners in the world. Michelson's position allows him to interact with top finishers of the New York City Marathon, Boston Marathon, and even Olympians.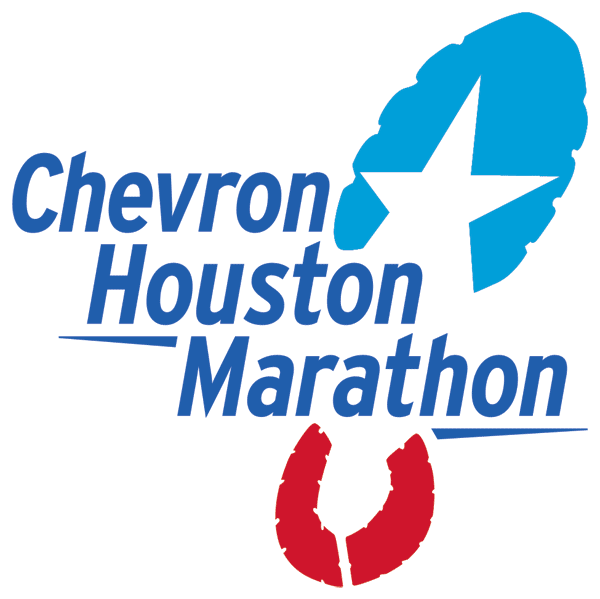 "I manage the web page where [the elite runners] register for the marathon," Michelson said. "I see if they are qualified to race, how much money we will offer them [to race], and I manage their contracts as they come into the office."
Michelson, a senior Sport Management major, hails from Miami, Florida. As a key member of the Rice University Men's Golf Team, Michelson's experience with teammates allows him to excel at his internship.
"The most enjoyable aspect I've taken from my time at the Houston Marathon has been working with a great group of people with a common goal," Michelson said. "Everything is so organized, and we all work so well together. We all want to put on a first class marathon."
Michelson was very prepared to succeed in his role with the Houston Marathon. He previously interned for the Miami Marathon, gaining experience in social media marketing and event planning.
Michelson certainly has plenty of opportunities ahead of him, but for now he'd like to see what the golf course has in store.
"My goal is to play professional golf," Michelson said. "However, I now have a valuable background in event planning which could help me in a variety of tasks, including running a PGA Tour golf tournament."
Matt Ditman '15, a junior from Sugar Land, TX, is majoring in Sport Management and minoring in Business.