Justin Wolin '15, a current Rice University Sport Management major, spent his summer in New York City working for Major League Baseball. Wolin worked in the Commissioner's Office as a Ticket Analytics Intern.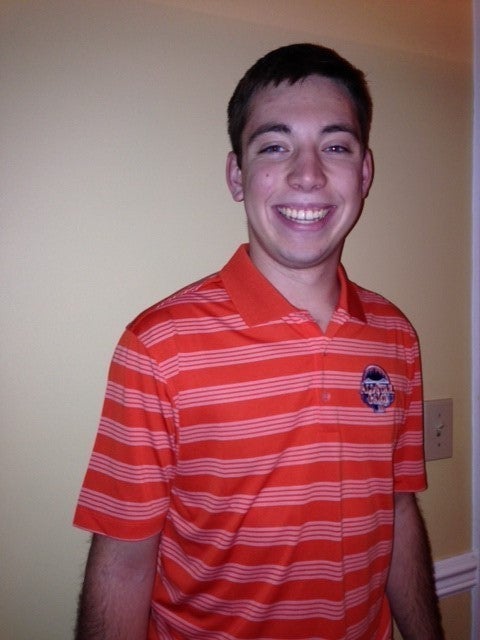 Wolin, originally from Maryland, wanted to go back to the east coast for the summer in order to be close to home, and New York was one of the places he had a lot of interest in working. Justin had been doing research on potential summer internships, and came across the program in the commissioner's office.
"What really gave me a leg up over the other people who had applied, was that I had someone working in baseball call their head of Human Resources to vouch for me," Wolin said. "I was working for the Astros last spring as a Marketing Analytics intern, and my supervisors were impressed with my work and attitude, and were the ones who vouched for me."
One of Wolin's main responsibilities was to oversee attendance on a league-wide basis, and he was personally in charge of writing daily attendance reports that were sent to many high ranking executives in the league, including the commissioner.
In addition to the attendance reports, Wolin also worked on a lot of projects evaluating different factors that affect attendance including promotional items, interleague game scheduling, and holidays. A special project Wolin was involved with was helping develop a heat mapping system for teams to visualize their attendance data and will ultimately save the league a few million dollars.
"I was also lucky enough to be in New York when the Mets were hosting the All Star Game. The weekend before the All Star Game is crazy with all of the events going on," Wolin said. "I was able to volunteer in running some of Major League Baseball's youth tournaments being held in New York. It was a nice way to get involved with the league in a way I wouldn't normally expect."
Wolin's internship was important for his hands-on experience in the industry. He hopes to work as an analyst for an MLB team in the future.
Ford Stainback '15, a junior from Dallas, Texas, is majoring in Sport Management.