An understanding of Sport Law is essential for anyone who works in the sport industry, and all Sport Management students are required to take the Sport Law course regardless of their intended career track. Each year, the Department of Sport Management honors those students who earned the highest grade in the course for each semester by presenting them with the Patrick K. Thornton Memorial Award. This year, the award was presented to John Brown '20 and Kristian Stengel '21.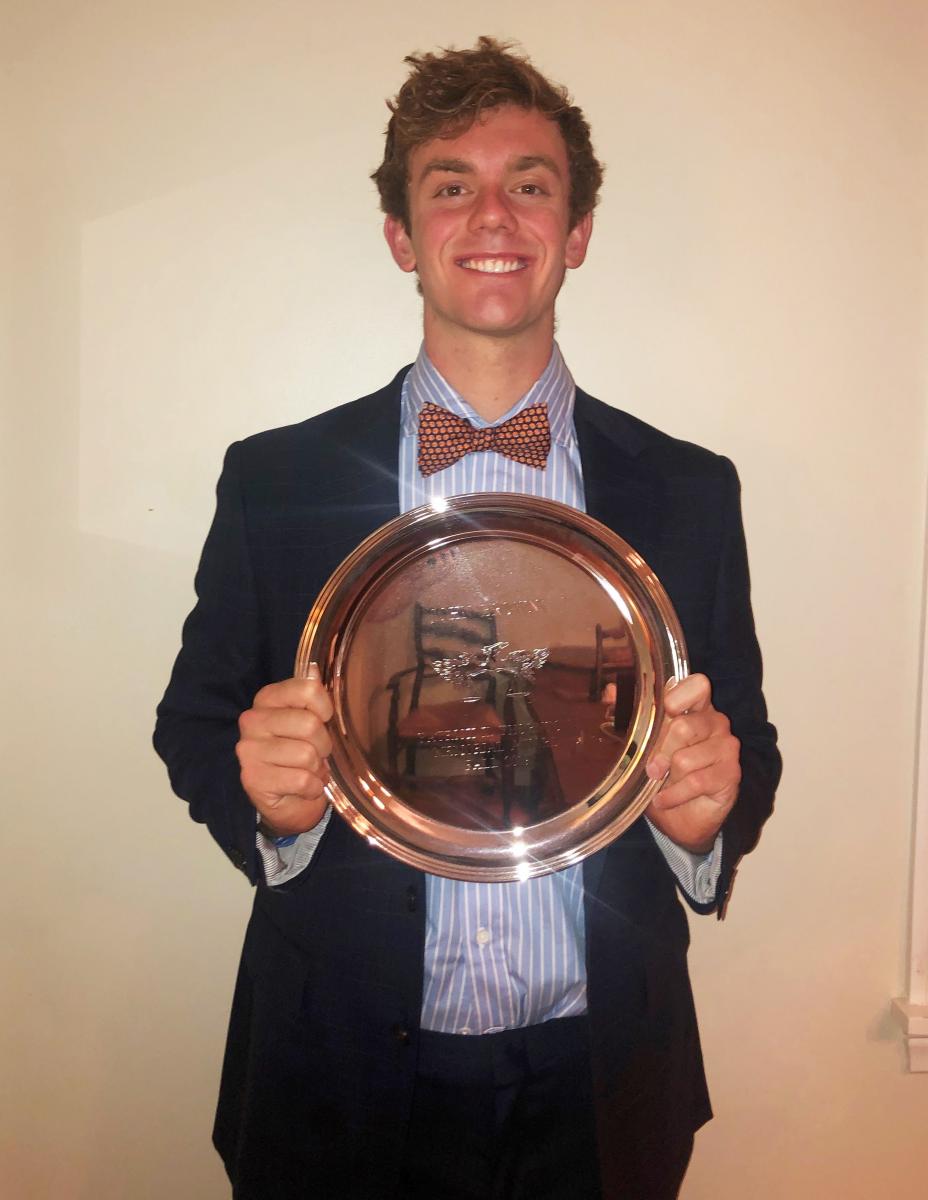 The Thornton Memorial Award is given in honor of the late Sport Management Professor and Lecturer Patrick K. Thornton, a renowned scholar of Sport Law and Intellectual Property who taught these subjects in various countries around the globe. A prominent Sport Law authority in the United States, Thornton was a member of the Sport Management faculty from 2003-2012 and earned the respect and admiration of all whom he worked with.
"We are honored each time a student is recognized for their achievements and grateful [that] the Department of Sport Management has chosen to give an award in Pat's memory," said Thornton's wife, Alison Thornton. "Pat loved working at Rice and would be so proud at the new distinction the Sport Management program has just received. He, like the faculty he worked with, knew the potential of this program and he was proud to work with the great professors and staff that have grown this program to what it is today."
The Sport Law course, SMGT 364, is currently taught by Lecturer Kit Ashby. The course introduces Sport Management students to the American legal system and its relationship with various areas of the sport industry.
Brown, a graduating senior, was honored for his performance in the Fall 2019 offering of SMGT 364. He earned the highest grade on the final course project, successfully defending his client in a hypothetical case presented in front of a real Houston judge in an actual civil courthouse.
"I am extremely grateful to have received the Patrick K. Thornton Memorial Award and would like to thank Professor Ashby for a fantastic semester and making the class so interesting, as well as challenging us to think critically about cases and fact patterns," said Brown. "I would also like to take this opportunity to thank all of the other Sport Management professors for supporting me while in this class and throughout my four years at Rice."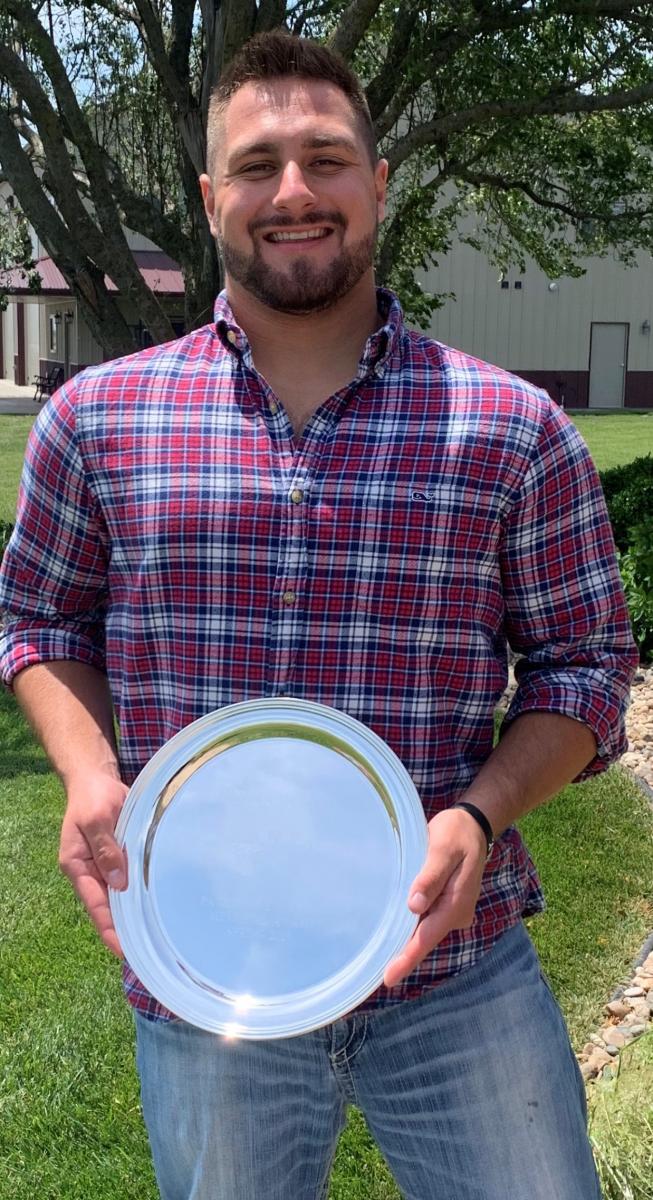 Stengel, an upcoming senior, received the award for earning the highest grade in SMGT 364 during Spring 2020. The class was his first introduction into the field of Sport Law and one which has provided lessons that will stick with him for years to come.
"It was a great honor to receive this award from the Department of Sport Management," said Stengel. "Sport Law was one of the most exciting and intellectually stimulating classes that I have taken at Rice. Professor Ashby created a great learning environment that fostered curiosity and cooperation among the students. I really was able to take a lot away from the course and I know that I will use this knowledge later in my career."
Congratulations John Brown and Kristian Stengel for receiving the 2020 Patrick K. Thornton Memorial Award!
Elliot Stahr, a senior from Irvine, California, is majoring in Psychology and Philosophy.