Jeremy Reiskind '17 has won the 2017 Lindsay Roemmich Sport Management Achievement Award which is voted on by the department's faculty. Each year, this award is given to the graduating senior who best displays academic excellence, external sport management experience, positive attitude, and dedication to improving the sport management department.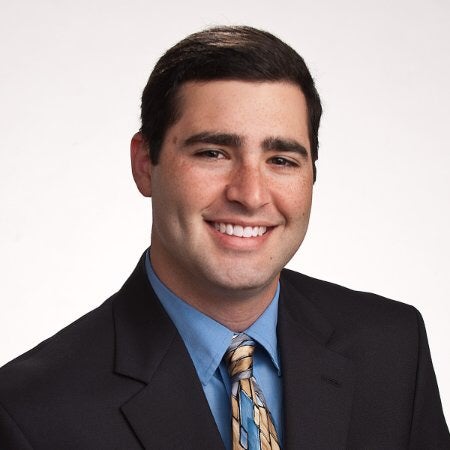 "I am truly honored and humbled to be the 2017 recipient of the Lindsay Roemmich Sport Management Award," Reiskind said. "It is truly an honor to join the list of students who have won the award before me, and to be recognized for such a prestigious award is an amazing feeling."
Reiskind has worked tirelessly both in the classroom and in intensive internships to help establish himself as a standout in the Sport Management Department. His work with Yahoo! Sports, the NCAA Final Four, the Houston Super Bowl Host Committee, and many others have served to further his personal aspirations and put the Department of Sport Management in a tremendous light to many employers. Reiskind's unmatched work ethic and terrific results have been a huge benefit to both himself and the program.
"The most memorable contribution I have made is hard work at internships to represent the department," Reiskind said. "When I was with the Super Bowl Host Committee, my boss wanted more Rice students and now that she is working at the Rodeo, she wants Rice interns as well."
Reiskind has no intention of letting up and has set the bar high for himself upon graduation in May 2017. Reiskind will be pursuing his MBA in Sport Management at Ohio University in August of 2017 and will look to continue to maintain his strong ties to Rice University. Ohio's Sports Administration MBA program is ranked #1 in the world.
"By representing Rice Sport Management at Ohio University and then within the industry, I will hopefully increase exposure and prestige of the program," Reiskind said. "I also want to give back in the future through mentoring."
Past Winner of the award are as listed:
Ashley (Anderson) Gibson, 2005
Adam Tabakin, 2006
Sparky Frost, 2007
Frank Arnold, 2008
Natalie Kirchhoff & Charles Hampton, 2009
Jimmy Comerota, 2010
Ashten Ackerman, 2011
Stephen Noh, 2012
Ryan Glassman, 2013
Mary Mikell Lampton, 2014
Justin Wolin, 2015
Travis Stockbridge, 2016
The award is named after former Rice student Lindsay Roemmich Martz '04.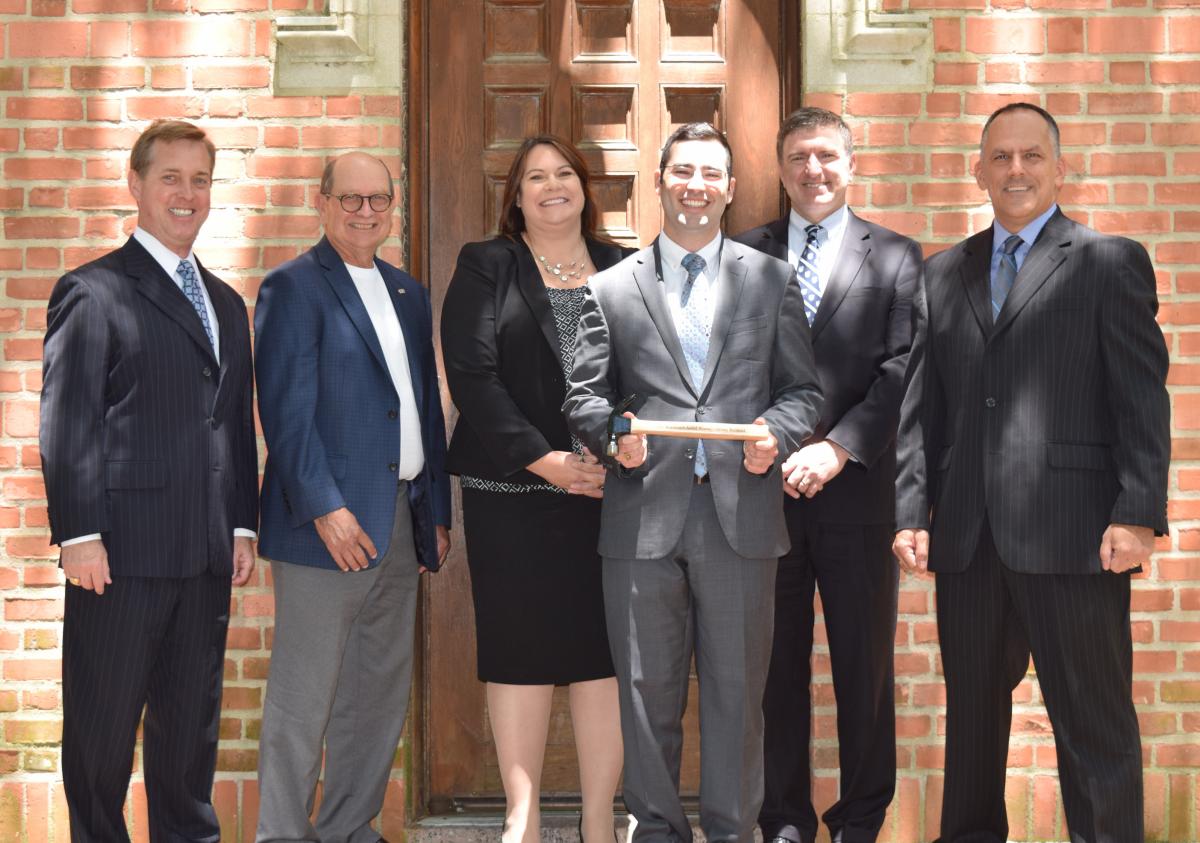 Savannah Martell-Durkin, a junior from Miramar, Florida, is majoring in Sport Management and minoring in Business.