Callye Dannheim is certainly a busy person right now as she prepares for the 2011 Meineke Car Care Bowl of Texas between Northwestern and Texas A&M on Dec. 31, 2011.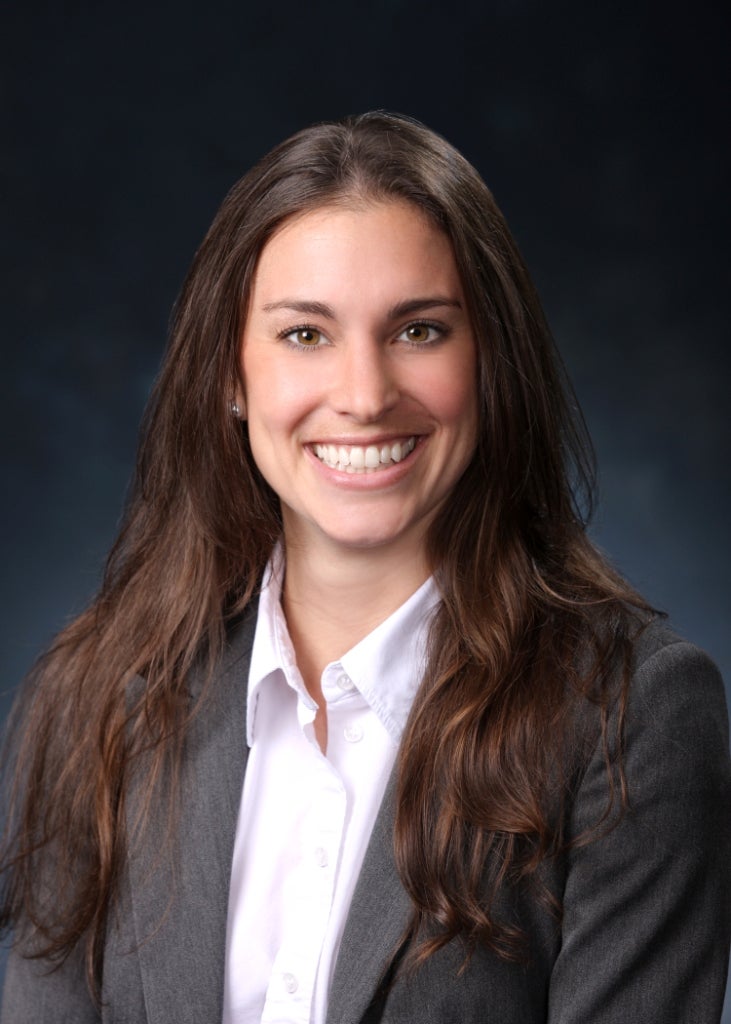 Dannheim works as the Event & Client Service Manager for Lone Star Sports & Entertainment (LSSE), which is the part of the Houston Texans organization designed to bring non-Texans events to Reliant Stadium. Her specific involvement with bowl is the managing stadium operations and overseeing all sponsor and partner agreement fulfillment. LSSE's most successful venture annually is the Meineke Car Care Bowl of Texas which requires year-round work.
"The Texas Bowl is our marquee event and it's the biggest event we do," Dannheim said. "We are the primary management group and therefore are responsible for everything start to finish - preparation for the bowl game is a year-long process. For some of our other events, we partner with outside management groups and work with those clients to provide excellent service and production on a stadium and city level for their event."
The amount of time required is understandable considering the many details that must be coordinated. LSSE is solely responsible for all ticket sales and renewals, including the entire purchase program, ticket package creation and developing the marketing plan. In addition to arranging and handling all media venues, they must coordinate with accounting and public relations departments, find and fulfill sponsorships, handle all in-game presentations, work the game day operations, establish security, and coordinate food vendors.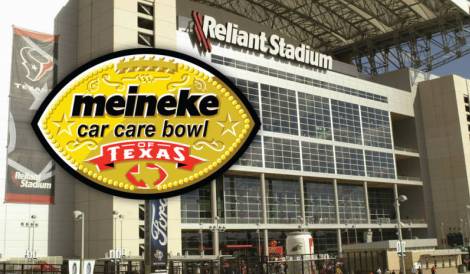 When Dannheim and LSSE first took on the Texas Bowl, she described it as "starting from scratch" as it was a brand new bowl game. Since they took it on, the event has continued to grow and has become even more successful, from having the 8th selection in C-USA and Big 12 to the 5th selection in Big 12 and Big Ten, partnering with ESPN, and recently partnering with Meineke Car Care Centers as the title sponsor.
In addition to turning the Meineke Car Care Bowl of Texas into one of the premier bowl games in the country, the bowl has also helped raise over $400,000 for the charity benefiting the Depelchin Children's Center in Houston.
As a student at Rice, Dannheim interned with the Houston Rockets and the Houston Texans.
Cody Bauer, a junior from Pottsboro, Texas, is majoring in Sport Management as well as minoring in Business.