Because the Los Angeles Dodgers won the 2017 National League pennant, LA's manager, Dave Roberts, was selected to be the manager of the National League squad in the 2018 MLB All-Star Game. As expected, Roberts brought his staff along with him to Washington DC to coach in the game including former Rice University standout and current Dodger assistant coach, Danny Lehmann (second from left).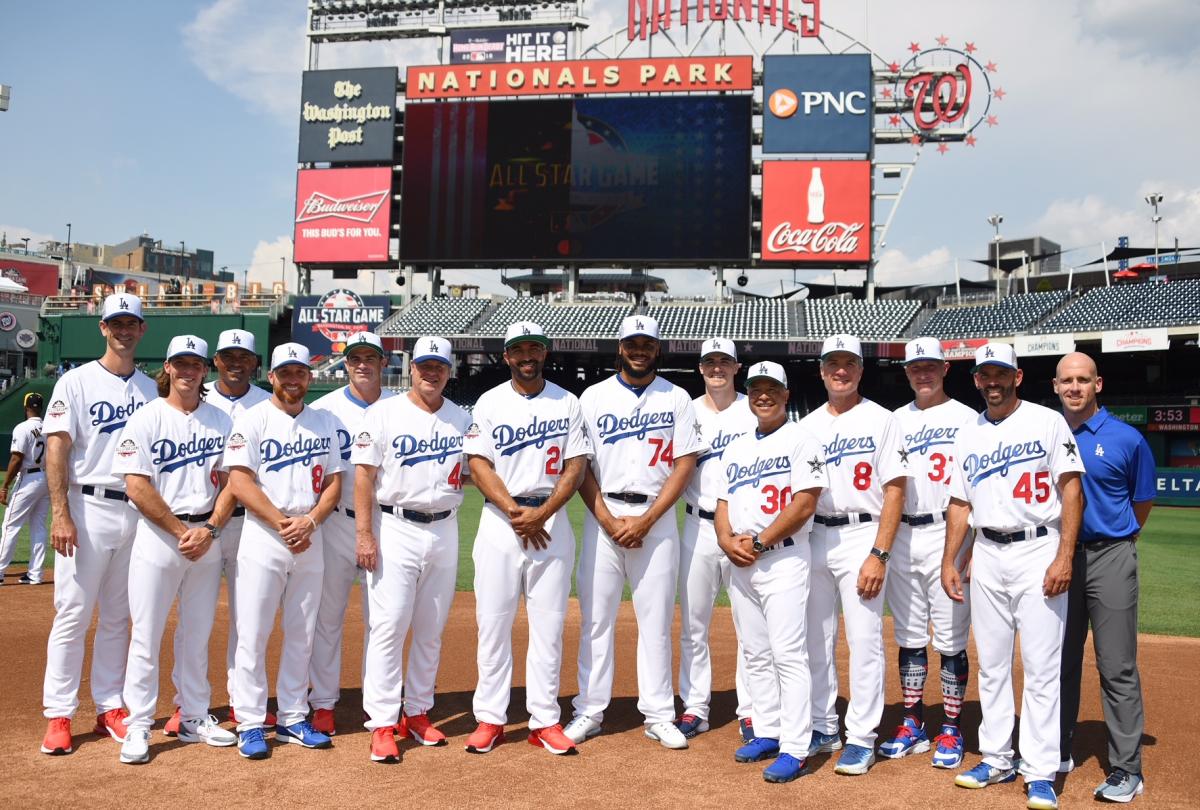 Lehmann, a Sport Management major, was a catcher for Rice's baseball team and he parlayed his great college career into a professional baseball career with the Minnesota Twins organization, who drafted him in the 8th round of the 2007 draft. Lehmann made it all the way to AAA before ending his baseball career just short of the Major Leagues. However, his life in baseball did not end with his playing career. Lehmann accepted a coaching position with the LA Dodgers organization. As a perk of this new position, Lehmann landed a spot in the All-Star game dugout, alongside the game's best players.
"Playing is about you and your career, and you focus on yourself as well as your routine," Lehmann said. "When you are coaching, it is a different angle and there are more hours on the field. You must prepare every player differently because every player is different and they all do different things to have success."
Lehmann got to experience the All-Star Week festivities and loved every minute of it. As a baseball player and coach, being around the best players in the world is something that you dream about. The All-Star Game is the largest gathering of world-class baseball talent in the world. Lehmann loved being around these players and had a blast being there in D.C.
"It was a great experience and a whirlwind couple of days," Lehmann said. "Seeing the day-to-day routine of these elite players and how they prepare their bodies and minds was great. You can see how the elite players keep their standards up".
"The game itself (All-Star Game) was laid back and the atmosphere wasn't much different from a Dodgers home game," Lehmann said. "But the players took the game to another level."
Lehmann, along with numerous other former Rice Owls, have made an impact in baseball after leaving Rice. As both as a player and a coach, Lehmann exemplifies what it means to be a Rice Owl and he is living the baseball dream in LA. He hopes to take his coaching career all the way to becoming a manager in the Big Leagues.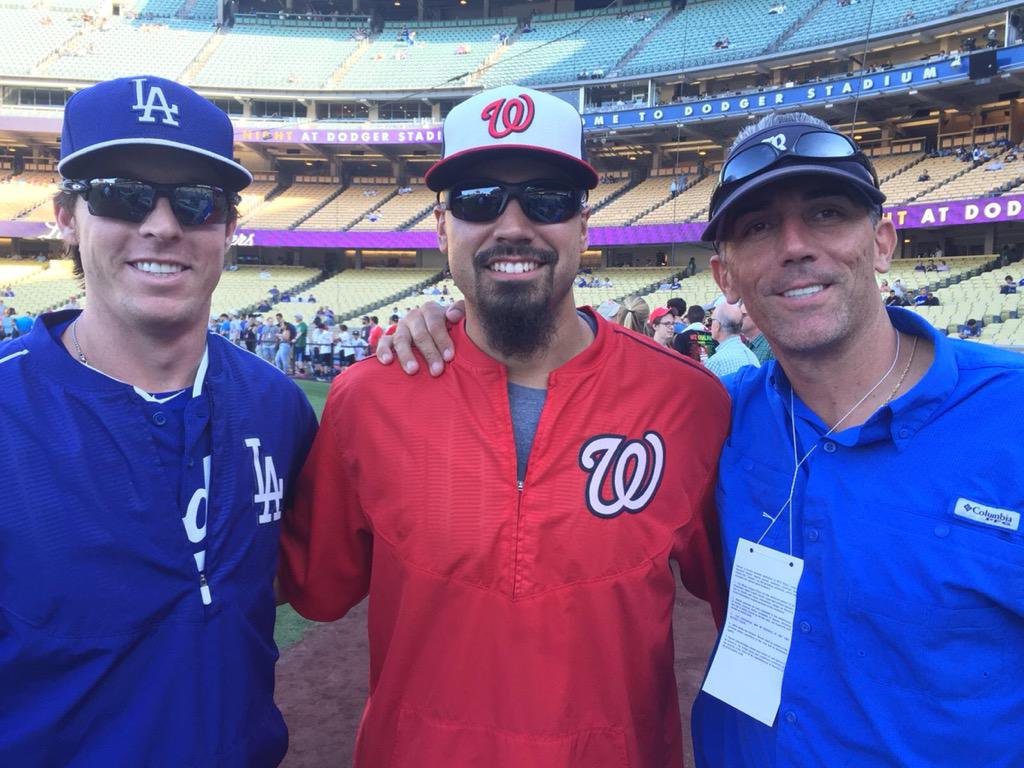 Dominic DiCaprio, a senior from Coral Springs, Florida, is majoring in Sport Management.