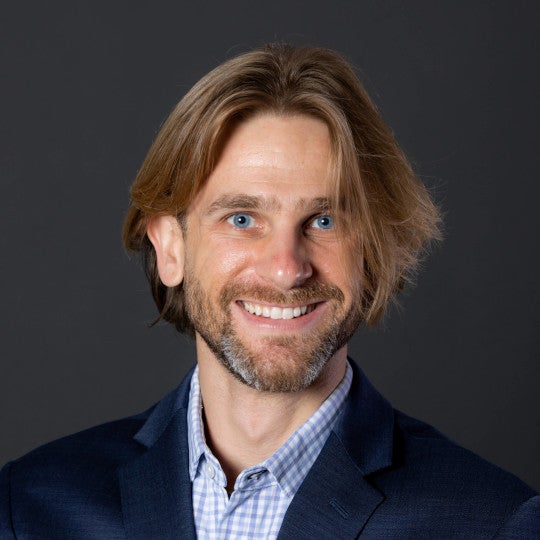 Dr. Scott Powers has joined Rice's department of Sport Management as an Assistant Professor of Sport Analytics. For Powers, who completed his Ph.D. in Statistics at Stanford University, the opportunity to join the department was too good to pass up.

"Initially I did not think that now was the right time for me to transition to academia," Powers said. "But this opportunity to join the new sport analytics program at Rice is the special kind that makes you forget about whether the timing is right."

Powers boasts an extensive background working in the sport analytics industry, specifically in baseball analytics, as he has worked with the Oakland Athletics, Los Angeles Dodgers, and, most recently, as the Assistant General Manager with the 2022 World Series champion Houston Astros. Powers will now look to bring his professional experience into the classroom to prepare students for the sports industry.

"In the classroom, I will draw on my experience as a hiring manager to help students understand how to separate themselves as candidates on the sport analytics job market," Powers said. "In my own work, I want to leverage my experience to publish industry-relevant research that will impact practitioners."
The addition of Powers marks another move to add faculty members to the Sport Analytics major that the Department of Sport Management unveiled last May. Powers will now be tasked with continuing to further the field of sport analytics.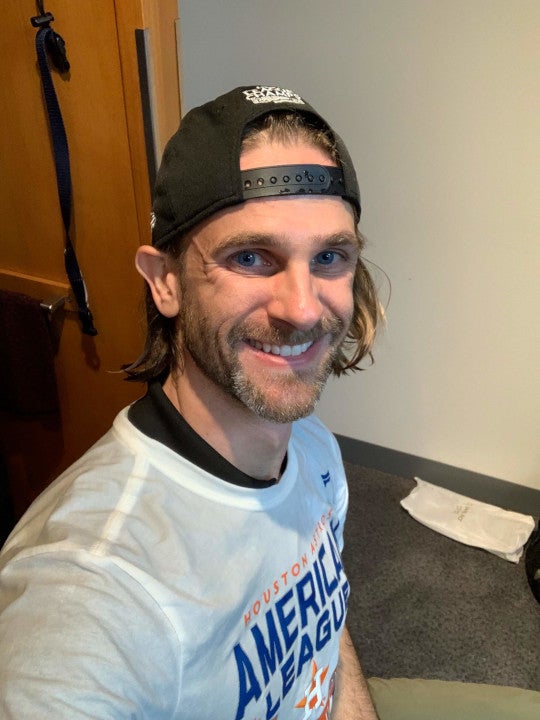 "As a tenure-track faculty member, my primary responsibility is publishing high-impact research to help shape the field of sport analytics," Powers said. "I will also teach two sport analytics classes per semester, and excellence in undergraduate teaching is particularly important at Rice."

One of the visionaries for the newly added Sport Analytics major is Assistant Professor Dr. Hua Gong. Now, Powers will team up with Gong as they develop and tailor the Sport Analytics major to best prepare Rice's students.

"I'm excited to work with Dr. Gong to expand our course offerings with sport-specific electives like baseball analytics and soccer analytics," Powers said. "Together, I hope we can create an inclusive major that attracts talented students from diverse backgrounds, enriching the experience for everyone."

But for now, as Powers begins his transition into academia this summer, he is excited about the opportunity to work with Rice's students.

"More than anything else, I'm looking forward to working with the talented students of Rice," Powers said. "Sport analytics is fun and there is so much opportunity for us to learn and explore this field together."

Reed Myers, a senior from Paradise Valley, Arizona, is double-majoring in Sport Management and Psychology.