Julian Duncan '99 has been promoted to Global Brand Director for Nike Basketball/LeBron James. His focus is on driving the LeBron James Business globally.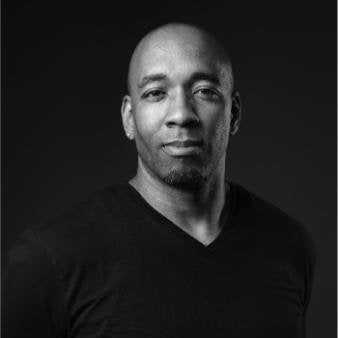 "This is a challenging task because LeBron is a multifaceted athlete and my job is to grow the LeBron James brand not just through basketball, but as an athlete," Duncan said.
Duncan gave me five tremendous points of advice he thought that every person should use when it comes to separating themselves and taking that next step to being where they ultimately want to be.
Know yourself and be honest with yourself. Either you want to strengthen your strengths or strengthen your weaknesses.
Understanding the time and score. Have situational awareness know what your job requires and figure out what you can do best for the company.
Avoid Hubris. Thinking that you know everything and not opening your mind.
Tell stories. Your life is a novelty, so convince people you are right for the job.
Become famous for something. Not famous as in you are on the cover of a magazine, but be known as a person who gets stuff done.
Duncan is a former member of the Rice University football team. He double-majored in Sport Management and English and, in 2006, earned an MBA from the Rice's Jones Graduate School of Business.
After playing in NFL Europe and the Canadian Football League, Duncan returned to Houston and worked as a business analyst in the energy industry.
In 2006, Duncan was invited to join Nike as a member of Marketing Development Program; a two year program designed to provide extraordinary potential candidates with exposure and involvement into the brand of management field.
"It was a challenging journey, but everyone encounters challenges," Duncan said. "I am just truly blessed to be a part of the Nike family."
Malcolm Hill '15, a junior from Plano, Texas, is majoring in Sport Management.