In late February, Dr. Jason Sosa, a senior lecturer in Rice University's Sport Management Department, moderated a panel hosted by the Rice University Federalist Society. The panel, titled "Show Me the Money," gave students an inside look at sports contracts and negotiations.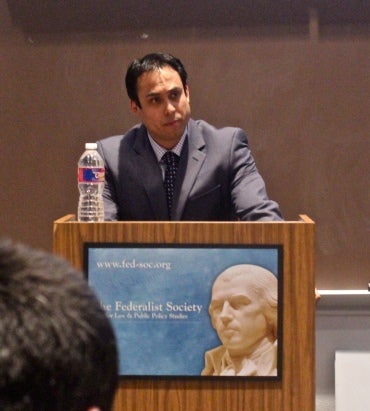 "The sports law event represents our efforts to provide a relaxed forum where students considering a career in the legal or business side of the sports industry can hear what it's like to negotiate a contract or manage a team's finances," Blake Delaplane, President of the Rice University Federalist Society, said.
The panel was composed of three local sports industry professionals:
Brian Michael Cooper: Cooper served as Senior Associate Athletic Director of Finance at Rice, has 15 years of experience as an attorney, and is the former President and General Manager of the Rio Grande Valley Vipers.
Adelqui Boue: Boue is an attorney in the Hoover Slovacek LLP transactional law practice and a certified athlete agent, with 16 years of experience in real estate, corporate, and sports and entertainment law.
Robert Boudwin: Boudwin has spent the last two decades with the Houston Rockets as their official mascot, "Clutch the Bear," earning him a NBA Mascot of the Year title and a place in the Mascot Hall of Fame.
In addition to speaking about sports contracts and negotiations, panelists discussed the process of becoming an agent and the increasing competition in this field of law. Dr. Sosa spoke of his hope that some Rice students took the information to heart.
"Tonight was a great night to give back to the Rice community," Sosa said. "There are so many bright minds at this University that would be excellent attorneys. I hope that we were able to answer their questions and entice some of the students to enter into professional sports as attorneys."
The Rice University Federalist Society is the first ever undergraduate chapter of the Federalist Society, a national organization that has chapters at every accredited law school in the nation. The Society seeks to provide a forum for students, scholars, and professionals who share an interest in the American constitutional system and want to discuss broader issues related to the fields of law and public policy.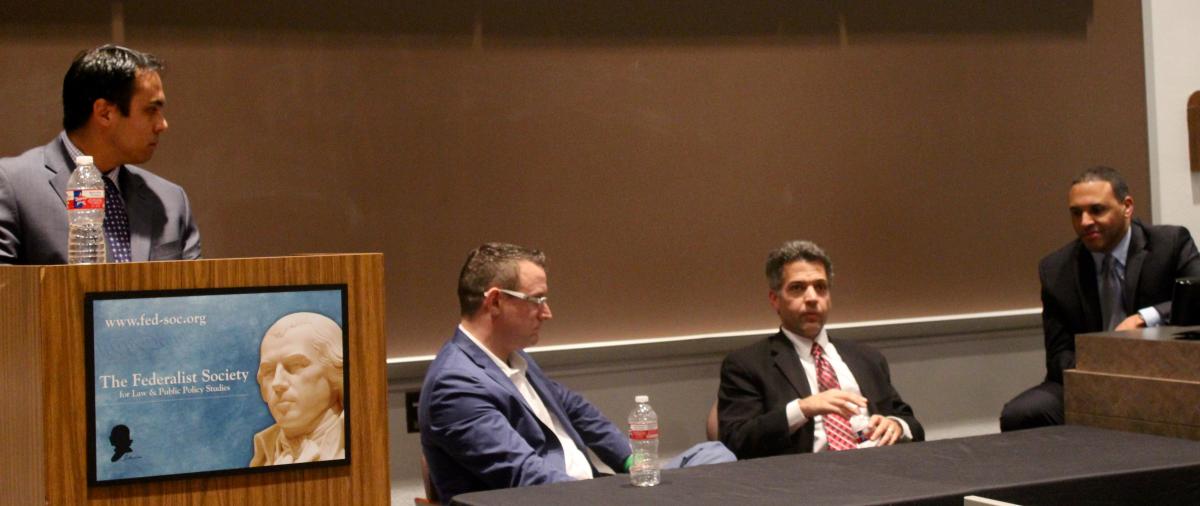 Molly Mohr, a junior from San Antonio, is double majoring in Sport Management and English and minoring in Business.