Dr. Clark Haptonstall, the Chair of the Department of Sport Management, was recently interviewed for an article in the Houston Chronicle about the marketability of Johnny Manziel.
Article excerpt: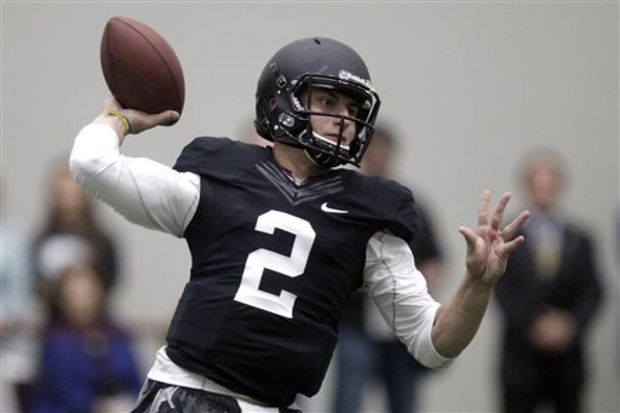 Johnny Manziel already has given the Heisman pose to LeBron James, inside a made-for-TV, "best of the best," insiders-only club.
Manziel's teenage-like face and relatively small frame have dominated ESPN's "SportsCenter" for two highlight-filled, controversial years. His shoulder-pads-and-helmet statement became a pro day trendsetter. His Wonderlic score was a national Twitter trending topic Friday. And while Adidas, Under Armour and New Balance attempted to lure in the biggest name in the 2014 NFL draft, only Nike, with its multiyear promotional contract at an undisclosed sum, was awarded the right to attach its worldwide brand to Manziel.
NBA holds global edge
"There really hasn't been an NFL player that has been global," said Clark Haptonstall, chair of the Department of Sport Management at Rice University. "There are some similarities between Johnny Manziel and LeBron James when they were about the same age."
Quarterbacks Peyton Manning and Tom Brady have been at the forefront of the NFL's post-millennium media explosion. But Manning and Brady can't touch the Hollywood-meets-Hong-Kong allure of NBA superstars such as James, Kobe Bryant and Kevin Durant.
"There's a lot of popularity with Johnny Manziel among the sponsors and fans, and I think the biggest reason is because he draws a crowd," Haptonstall said. "Everything he does is newsworthy. One of the reasons he got into a little trouble off the field is because he was slow to adjust to that."