D.J. Green '17 is the 2017 recipient of the Jesse Tsu Sport Management Achievement Award given to the graduating senior who has the highest cumulative grade point average within the Department of Sport Management.
Green has exceled in the classroom during his entire tenure at Rice, and the Tsu Award is the exclamation point on his many accolades. Each of the past three years, Green has received the Conference- USA Commissioner's Academic Medal, given to the student athletes who maintain above a 3.75 cumulative GPA. Additionally, he was the recipient of the 2017 Dr. Hubert E. Bray Scholar Athlete of the Year as the top male scholar-athlete at the annual Night of the Owl awards ceremony.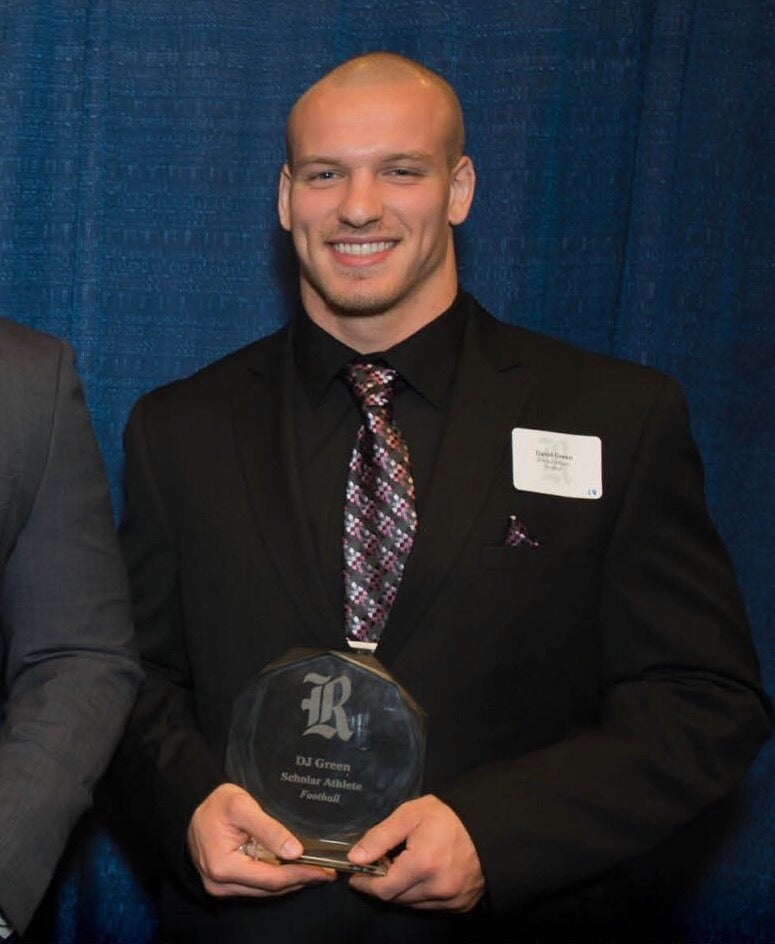 "Winning academic awards are good reminders to myself of why I should focus so heavily on academics as a football player," Green said. "I balance my schoolwork and football by not thinking about it and just doing it. The football is the fun part, but the school part is what separates me."
Green, a linebacker for the Owls, has been a key member of the special teams and a team leader for the past three years. With one more year of eligibility, Green hopes to take on an even larger role on the field as well as progress with his studies.
"Being in my last year of eligibility, I have a sense of urgency to be great," Green said. "I also will be working toward my Masters degree in accounting, and plan on doing auditing for a Big 4 firm after college."
No person can achieve such success by himself. Green, who grew up in Mesquite, Texas, credits his parents for shaping the man he is today.
"My parents are my biggest inspirations in my life because they complement each other so well," Green said. "My dad taught me how to carry out my business, and my mom helped shape my mindset on life."
Despite all the awards and recognition that Green has received, he does not believe that any of these accolades will be his greatest takeaway from Rice.
"Knowledge is the greatest thing I will take away because no one can deny me what I have learned," Green said. "I have attained more than just a diploma from Rice, rather, the competency and confidence to succeed in the world."
It sounds like the best is yet to come.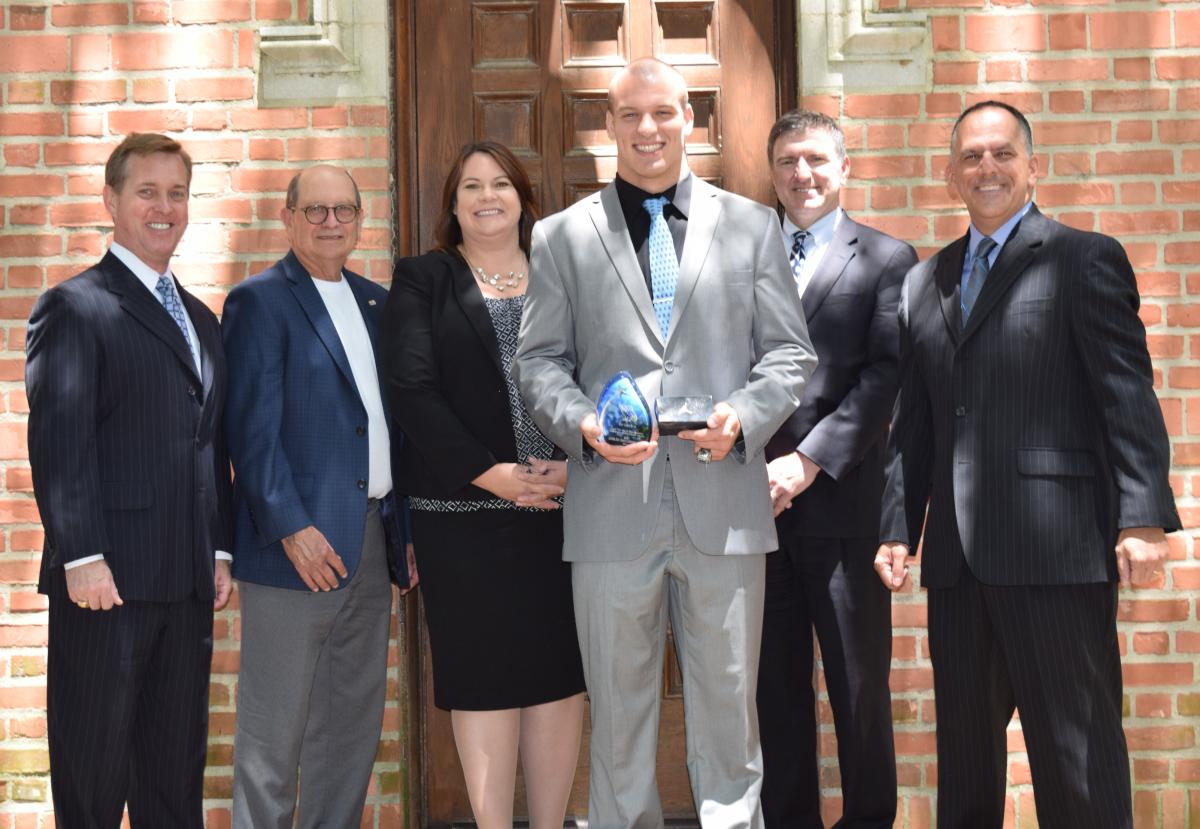 J.T. Trauber, a junior from Houston, Texas, is triple-majoring in Sport Management, Economics, and Managerial Studies.