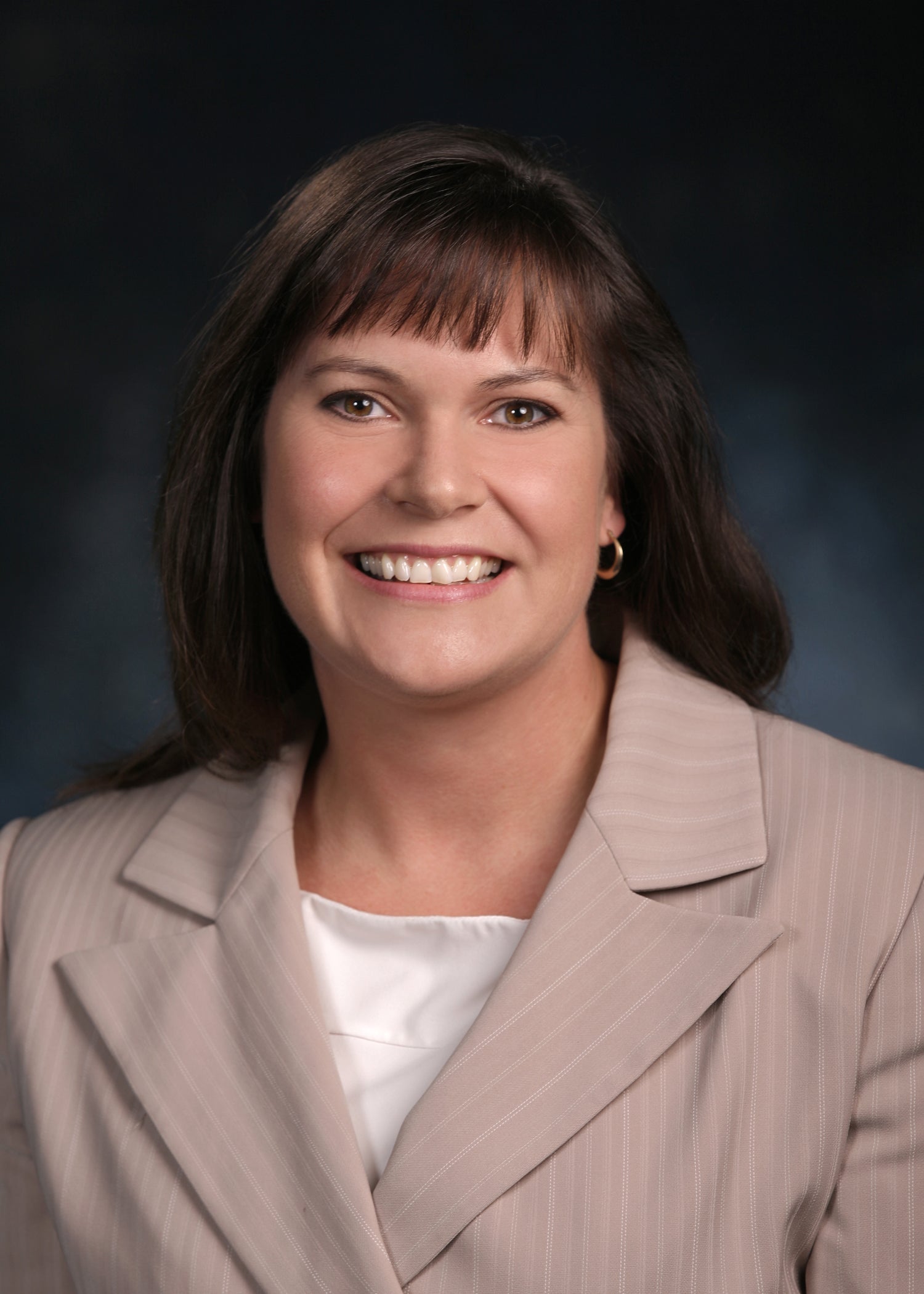 Diane Crossey, a Professor in Practice in Rice University's Department of Sport Management, was recently awarded the 2021 Sarah A. Burnett Teaching Prize in the Social Sciences by Rice University. Crossey is the first faculty member from Rice's Department of Sport Management to receive this award.
The Sarah A. Burnett Teaching Prize in the Social Sciences is "awarded to the faculty member(s) with the highest teaching scores in the previous academic year." Additionally, the program states that only faculty members who have "taught at least two undergraduate courses with a minimum of 15 students, with at least one being a lecture course" are eligible to receive this award.
"I am truly honored to receive the Sarah A. Burnett Teaching Prize in the Social Sciences," Crossey said. "The faculty members at Rice University are world-class, so to be honored within that group is very humbling."
The award was established in honor of former professor Emerita Sarah A. Burnett, who was a member of Rice University's Department of Psychological Sciences for 40 years. Burnett also occupied the positions of Dean of Students and Vice President for Student Affairs during her time at Rice.
"Diane is a natural teacher and is excellent at engaging her students," Clark Haptonstall, Chair of the Department of Sport Management, said. "When I heard that she had won the Burnett Prize, I was very happy for her because it allows the School of Social Sciences and our department to publicly recognize her talents. Diane is most deserving of the praise."
After receiving her master's degree in sport studies at the University of Massachusetts at Amherst in 1994, Crossey carried out various responsibilities as a member of the TD Garden's leadership team before moving on to the Houston Texans' business operations leadership team in 2002. In 2015, Crossey joined Rice University's Department of Sport Management as a full-time Professor in the Practice. She currently teaches three courses, SMGT 260 - Introduction to Sport Management, SMGT 266 - Leading with Service, and SMGT 400 - Professional Sports Management.
Crossey's renowned teaching style is duly noted with this award and by the students of Rice University for providing engaging discussions in a thought-provoking classroom. But Crossey attributes much of her joy and passion for teaching to Rice's students.
"Students at Rice University, and those majoring in Sport Management, are not only academically outstanding, but they are curious, driven and ambitious," Crossey said. "Our students are the ones who make our classes engaging, enlightening and fun, and I am proud to be a part of that process! It's a joy to be able to teach a subject that I am so passionate about to others who share that same passion."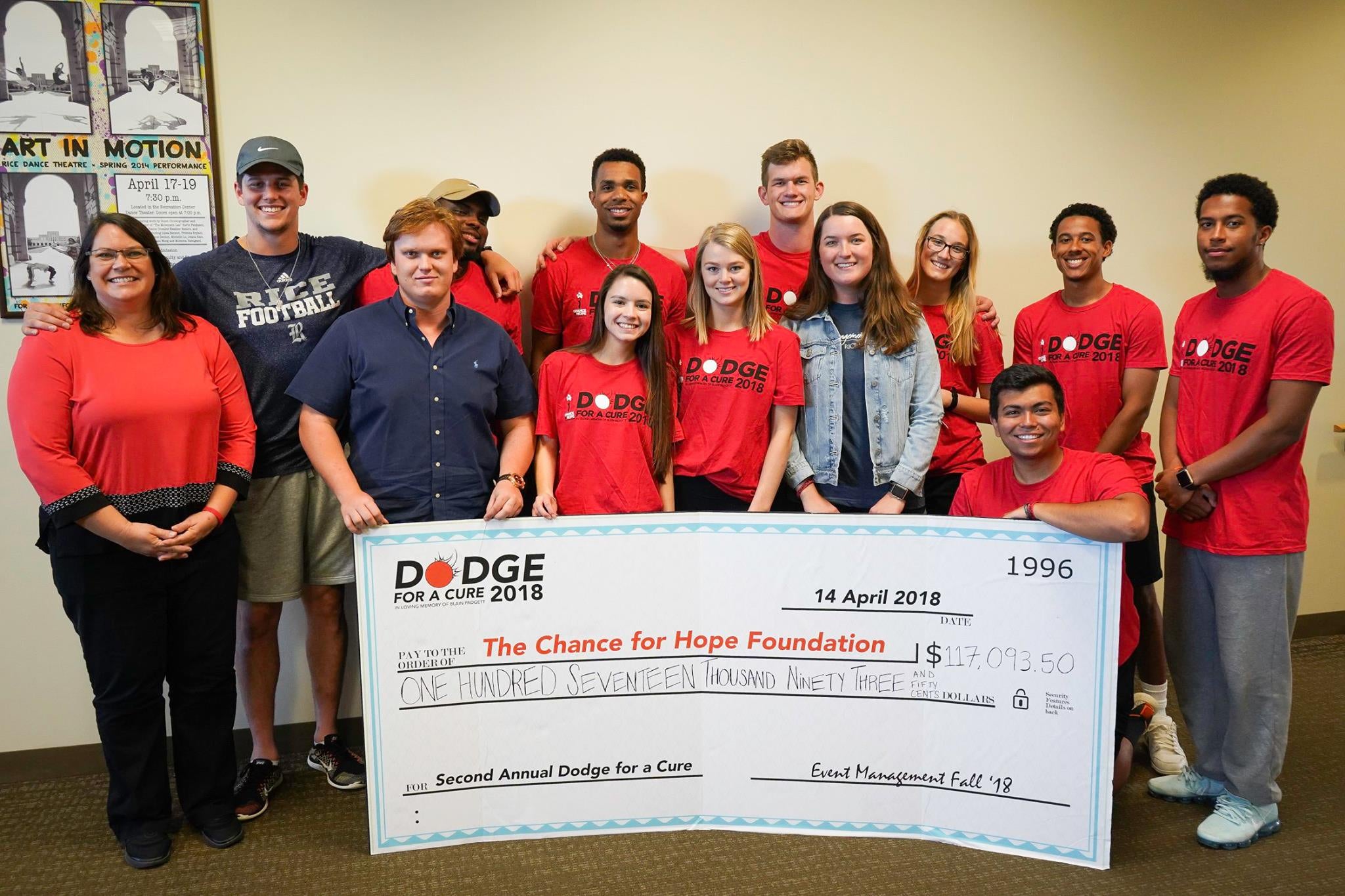 In addition to her teaching responsibilities, Crossey is also an active member of WISE Houston - Women in Sports and Events, the Rice University Athletics Committee and sits on the Academic Committee of the International Association of Venue Managers.
Reed Myers, a junior from Paradise Valley, Arizona, is double-majoring in Sport Management and Psychology.