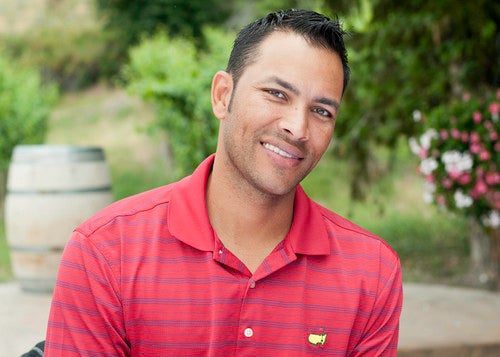 Jose Cruz Jr. '13 has left his position as an ESPN announcer to accept a role with the Major League Baseball Players Association. Cruz will work with the MLBPA as a Special Assistant in the Player Services Department.
Cruz Jr. assists the union by providing educational support to Spanish-speaking players. One of the duties of this position is providing guidance to Hispanic players regarding players' rights as collectively bargained by the MLBPA.
"I did not see myself staying baseball, but if I did I would want to be a college coach," Cruz said. "My job at the MLBPA is perfect for me because it still allows me to help out a lot of guys. It is very exciting to have a job at the MLBPA because it allows me to have a finger on the pulse of the game."
Cruz says that coming to Rice "was the best decision that he'd ever made." Because playing baseball at Rice is essentially a full-time job, he had to figure out how to manage his time in order to succeed academically as well, which has helped form his personal motto: "no excuses".
The players he advises now have no excuses when it comes to players' association matters because Cruz Jr. is in their corner fighting for them and helping them succeed, just as all of the people at Rice did for him.
Landon Michelson '14, a senior from Miami, Florida, is majoring in Sport Management.