Charles Cochrum '05 recently accepted the job of Associate Sports Information Director back in his hometown and alma mater, Rice University. Cochrum previously worked with organizations such as the Houston Astros and Appalachian State University. Working with these organizations he gained the experience and credibility to come back and do what he loves to do.
In his previous work with the Astros back in 2004 while still a student at Rice, Cochrum helped the Astros out with game day activities. He did well and was eventually moved up into the media relations department and was very active with Major League Baseball's All-Star Game in Houston. At Appalachian State he worked with several sports as the media liaison and publications coordinator.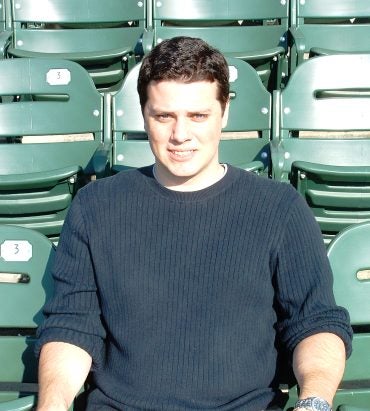 "Rice University is a great place," Cochrum said. "My family lives here and is special for me to be back working in my hometown. I loved being at Rice and going to baseball and football games growing up."
Cochrum graduated from Rice seven years ago but hasn't lost sight of his love for the school. He embraces working at Rice and loves coming to work as the Associate Sports Information Director. He has worked with many quality organizations and brings a lot of passion to the Rice athletic department.
Ryan McCarthy, a sophomore from Plano, Texas, is majoring in Sport Management.