Callye Dannheim, former Rice University Sports Management major and class of 2007, continues to move her way to the top. Recently she was promoted to the position of Assistant Director at Lone Star Sports & Entertainment (LSSE).
"To me, this job represents a great opportunity," Dannheim said. "Not only will it increase my scope of experience, but it will also provide numerous learning opportunities."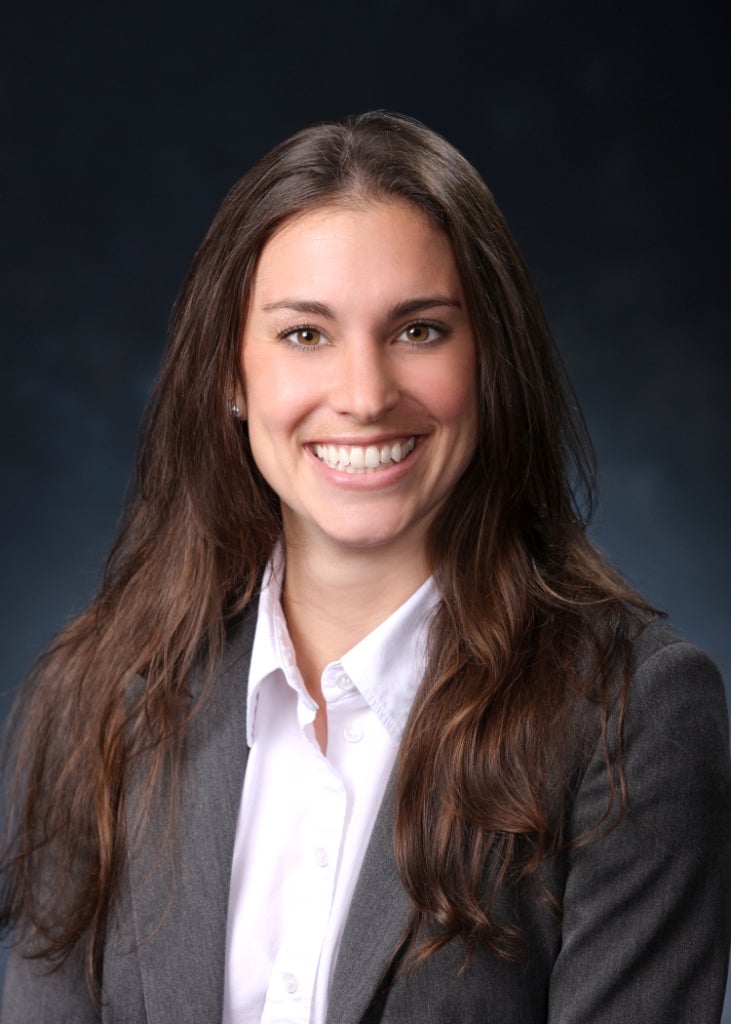 Graduating from Rice University with degrees in Economics, Managerial Studies, and Sport Management, Dannheim has been working for LSSE for over six years. She began her career with them as an intern in the President's Office. During this internship, she not only assisted the president of the Houston Texans, but she also aided in organizing the 2005 Big XII Football Championship and the prestigious CONCACAF Gold Cup.
Following her graduation and the conclusion of her internship with the Houston Rockets, Dannheim rejoined the LSSE team as a Marketing Services Coordinator. After three years in that role, she received her first promotion to Event & Client Service Manager. In both of these positions, Dannheim held a large amount of responsibility which ranged from creating timelines and event plans, managing relations with sponsors, designing custom ticket plans & publications, and executing the actual events.
"My newest position has a lot of overlap with my previous one," Dannheim said. "I still play a major role in organizing the events, but now I am also working on the financial & business side which I really enjoy. One of the best parts about this new role is being presented with new challenges."
Like many Sport Management majors, sports have played a significant role in Dannheim?s life. As an undergraduate at Rice, Dannheim was a member of the varsity women?s soccer team. After two years she ended her collegiate soccer career and became a member of the U.S. Inline Speed Skating team where she competed on a global scale. She was also active in non-varsity sports at Rice.
"Callye is one of the hardest workers that I know," Dr. Clark Haptonstall, director of Rice's Sport Management Program, said. "She loves her job and it definitely shows. Her colleagues always have great things to say about her so I'm not surprised at all by her success."
Lone Star Sports & Entertainment, based in Reliant Stadium, is a third-party event marketing firm closely affiliated with the Houston Texas and share event space in Reliant Stadium along with the Houston Livestock Show & Rodeo. Every year LSSE hosts a range of events in Reliant Stadium. The Texas Bowl, the Texas Kickoff Classic, the Bayou Bucket, and professional soccer games are LSSE's most preeminent of the group.
Travis Roberts, a junior from Sanderson, Texas, in double-majoring in Sport Management and Economics.