The Patrick K. Thornton Memorial Award is given each semester to the student with the highest grade achieved in the Sport Law (SMGT 364) class. This award was created to memorialize professor Patrick Thornton's hard work and dedication to Rice University and Sport Law.
The Fall 2017 recipients of the Thornton Award were Simone Bergsrud '19 and Brian Wright '19. Irvin Sio Khen Kiong '18 was the Spring 2018 award winner.
Thornton taught at Rice University from 2003-12 and was considered one of the prominent Sports Law authorities in the United States. Thornton also taught Sport Law and intellectual Property Law at the University of Houston, South Texas College of Law, Houston Baptist University, and in Russia, Australia, and Vietnam. He is survived by his wife, Alison Kay Thornton.
"Our family is honored to have an award given in Pat's memory," Mrs. Thornton said. "To know that his legacy lives on at a University he loved means a lot to us. He loved Sports, the Law, and teaching, Rice afforded him the opportunity to combine those loves."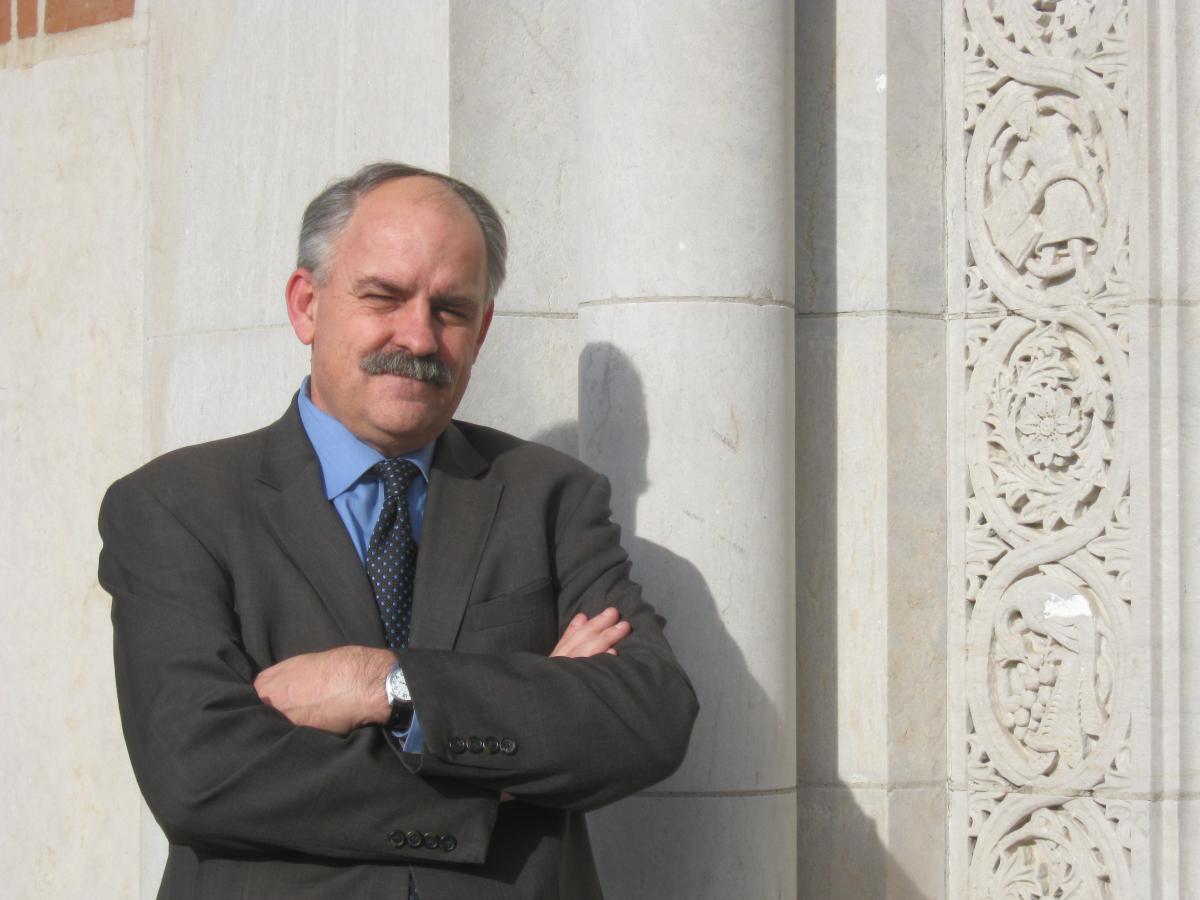 "All three students (Bergsrud, Wright, and Sio Khen Kiong) have shown a high level of understanding of sport law content as well as curiosity about the topic," Karen Jones, a Lecturer at Rice who now teaches the Sport Law class, said. "Each of these students have shown an eagerness to understand and engage in the subject matter. I have enjoyed having each of them in my class."
Bergsrud is a rising senior double-majoring in Sport Management and Sociology, while minoring in Business. Wright is also a rising senior and majoring in Sport Management and minoring in Business. Sio Khen Kiong recently graduated in May with a degree in Mechanical Engineering.
Nicole Iademarco, a senior from The Woodlands, Texas, is majoring in Sport Management and minoring in Business.