Ben Jedlovec '08 has recently accepted a new job as the Director of Engineering - Data Quality for the digital arm of Major Legue Baseball, MLB Advanced Media.
Following graduation from Rice, Jedlovec was hired by Baseball Info Solutions where he worked as their first Research and Development employee. Prior to taking on his new role for the MLB, Jedlovec was promoted and served as President of Baseball Info Solutions for three years.
"I worked with pioneers in baseball analytics while working for Baseball Info Solutions," Jedlovec said. "Had it not been for my work experience there, I would not be where I am and I am exactly where I want to be".
MLB Advanced Media is the division of Major League Baseball which operates MLB.com and the revolutionary Statcast technology. There, Jedlovec formed a group for ensuring data quality and maintaining good customer support. His team is responsible for making sure the system is running smoothly, whether it be accurate ball tracking or responding quickly to clients accessing the Statcast system.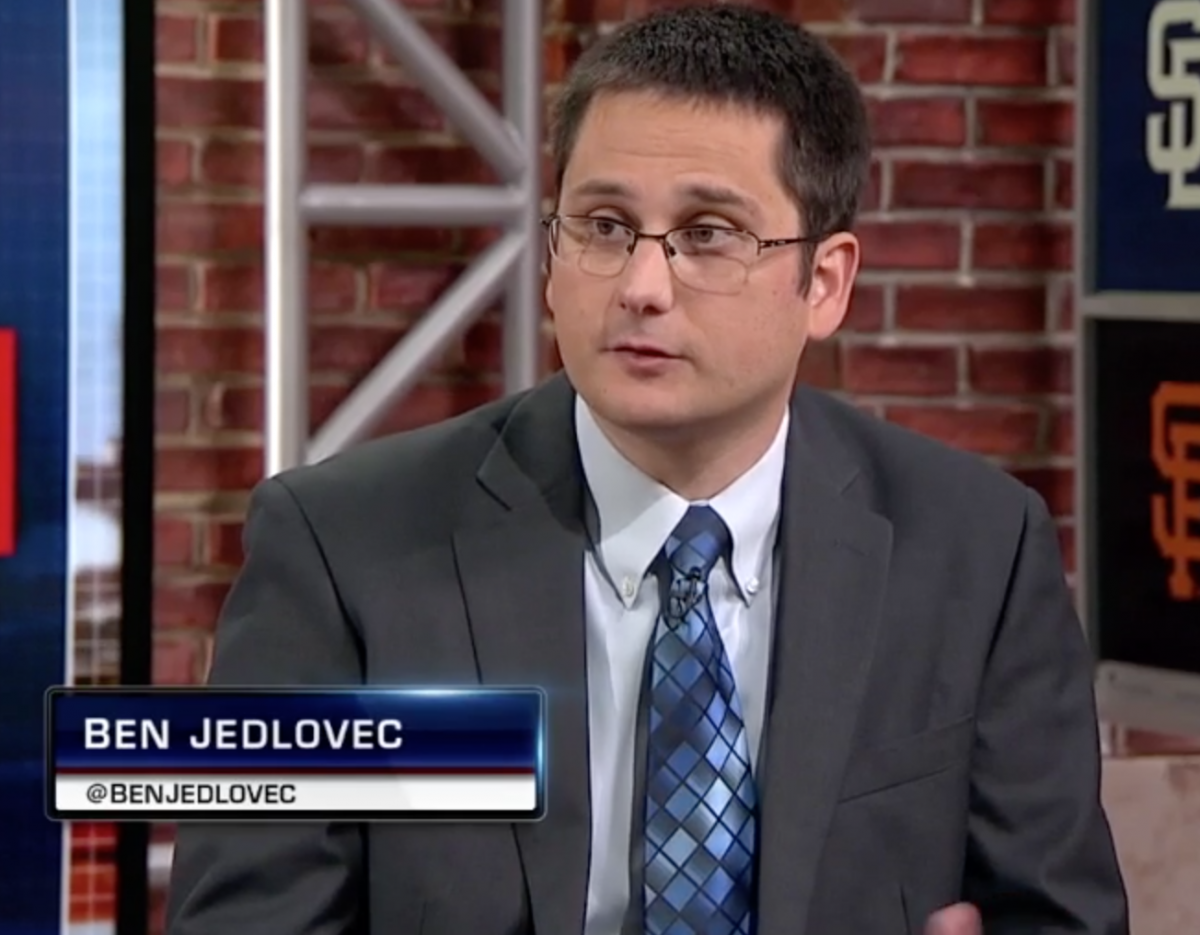 "Statcast and baseball analytics as a whole has totally revolutionized the way we watch and study baseball," Jedlovec said.
Statcast is in all 30 Major League baseball parks. It runs data analytics on all aspects of the game, whether it be pitching, hitting, or fielding. Then, it is all uploaded to MLB.com for public access. Statcast is changing the way in which data is collected, accessed and used across all levels of baseball analytics.
During his time at Rice, Jedlovec double majored in Statistics and Sport Management where he also interned with the Houston Astros and taught a college course on Sabermetrics. On top of his new job he also serves as an adjunct professor at Lehigh University.
John David Johnson, a senior from Houston, Texas, is majoring in Sport Management and minoring in Business.