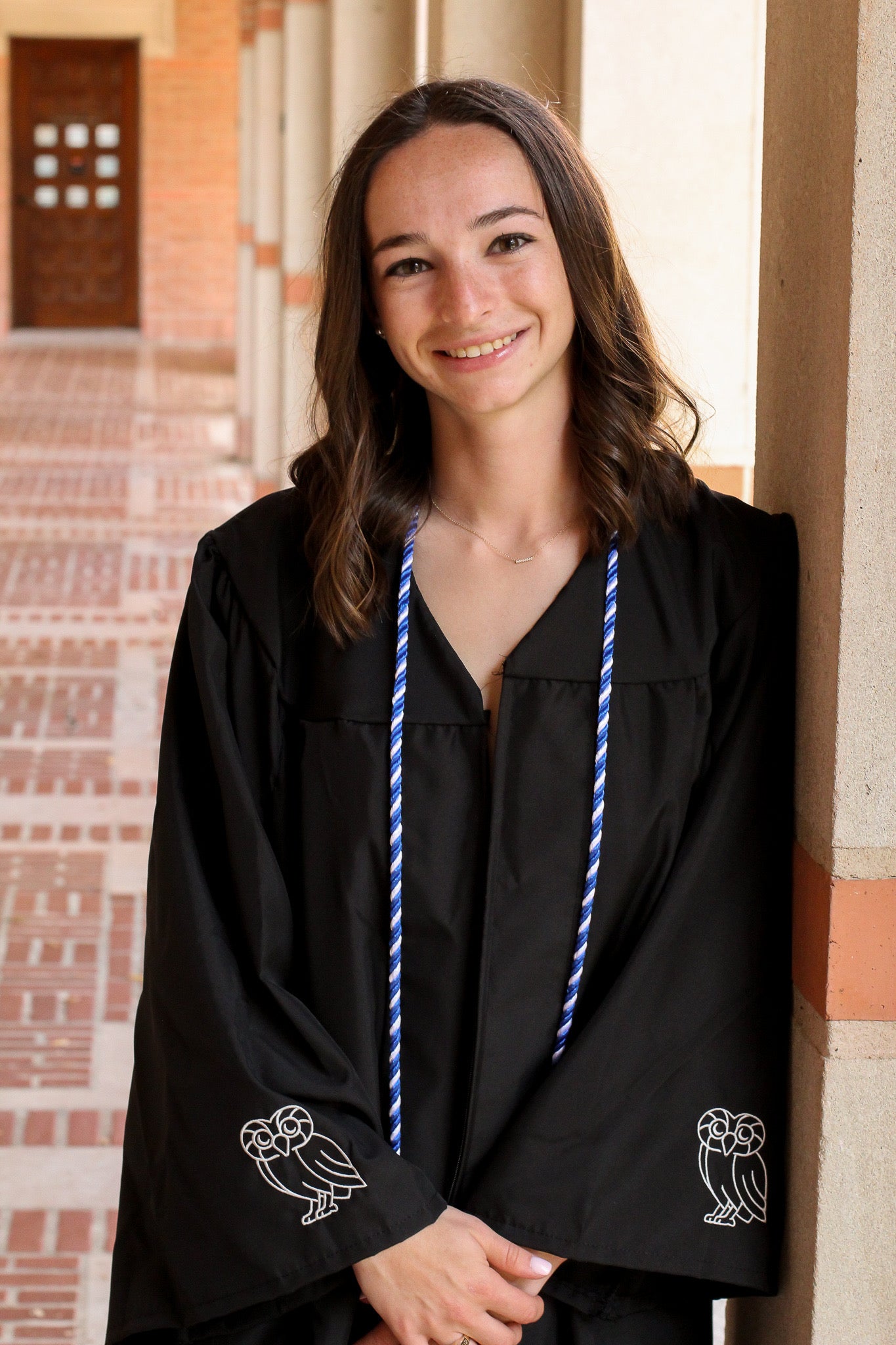 Ashton Smith '22 has secured a post-graduate position working with the National Collegiate Athletic Association (NCAA). 
In June, Smith will be moving to Indianapolis to begin working in a rotational internship for the organization. Over a 12-month period, she will cycle through the leadership development department, the diversity, equity, and inclusion department, and the community engagement department. 
"I'm excited to see how the biggest organization in college sports runs, and also helping student athletes find what life is like after sports because that is a big passion of mine," Smith said.
Smith transferred to Rice from LSU in the Spring of 2020 as a newcomer on the varsity soccer team. However, with a medical disqualification following shortly after her transfer, she started working in Rice's Department of Athletics instead. 
Specifically, Smith has been working in the Student Development Department for Rice Athletics. In this role, she runs some of the biggest events put on by the department, including her personal favorite, Night of the Owl. 
"I worked with JP Abercrombie, former Associate AD for SOAR & Chief Diversity, Equity & Inclusion Officer, for 20+ hours a week for two years before she recently moved on to a new position at Notre Dame," Smith said. "When JP left, I moved into her role for the rest of the semester. I'm basically running a whole department as a senior here."
Smith says the Department of Sport Management has been invaluable in helping her develop skills for her new role, including being comfortable in front of people.
"In the Sport Management classes, students give a lot of presentations," Smith said. "As a result, you learn quickly how to communicate effectively while standing in front of others, which has been very helpful."
Steven Rackley, a professor of Smith's and a former Athletic Director at Alma College and the University of Findlay, believes this will be a great role to prepare her for a future career as a collegiate athletic administrator.
"I have no doubt that Ashton will become a tremendous administrator," Rackley said. She will have a very positive impact on collegiate athletics and especially on lives of young people."
Jen Spell, a senior from Birmingham, Alabama, is double-majoring in Sport Management and Kinesiology.