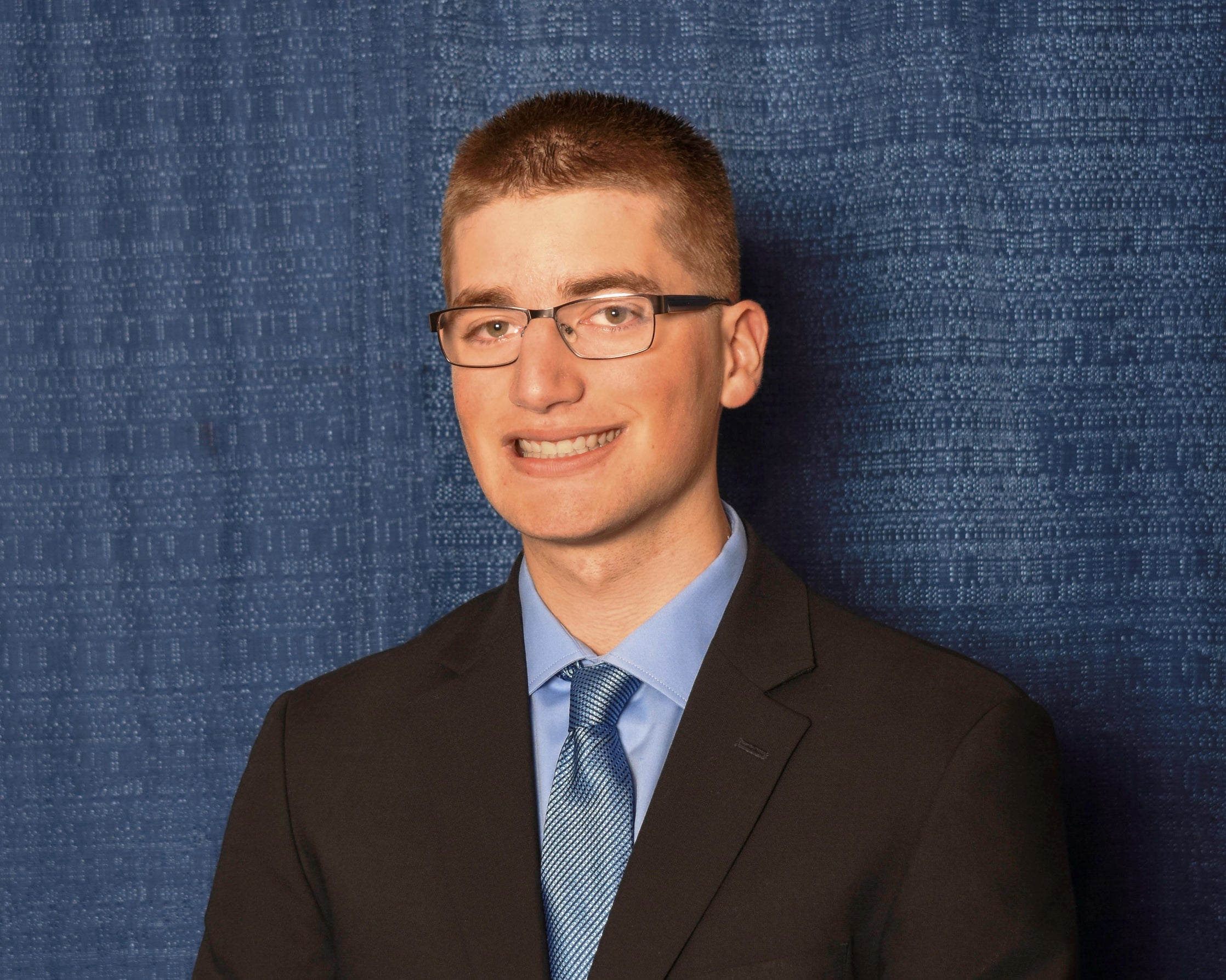 Adam Gurin '21 discovered the rewards of networking and communication when he landed a remote internship with the data analytics company SportsTrace. In the height of the COVID-19 pandemic, Gurin secured a role as a data and analytics intern and was responsible for using research and analysis to create information databases for all NCAA Division 1 baseball teams.

SportsTrace was founded in 2015 and is a technology-based start-up company located in Sammamish, WA. Cofounded by Rice University Alum Alex Gardner '18, SportsTrace aims to improve athletic training by using automated motion capture to analyze sports training or in-game video.
"Alex and I met while he was a senior at Lovett College and I was a freshman," Gurin said. "We both played together on Rice's club baseball team and had been communicating with each other. Over the summer, when I reached out to see if a position was available with SportsTrace, I was informed that there wasn't an official internship. After pitching to them what I would be able to bring to the company, they were able to create a position for me."
As a data and analytics intern, Gurin's main responsibility was to scrape the web as well as transform and map out data using data wrangling. He focused on creating a database of college baseball teams including information on players, rosters, specific games, and game schedules from the past four seasons. This was done by gathering college baseball information from the NCAA website and merging this data with existing data from current teams. Using this information, he was able to build reports
that could be proprietary to SportsTrace and used to promote their product when meeting with teams.
"Getting to see what a third-party company does and how it operates behind the scenes was interesting," Gurin said. "My main goal was to be able to apply hard skills like coding/methodologies database creation and see how it translates to the real world when working for an actual company."
During the week, Gurin would have four meetings focused on developing projects, discussing his progress and any questions he had. He also had one meeting dedicated to his personal growth and how his supervisors could help him. Gurin expressed that working for SportsTrace helped him to expand and grow his skill set. From this internship, he learned how to use other computer languages like R, Python, and SQL to grab, wrangle, and query desired data.
"The best part of working for SportsTrace was the personal growth aspect," Gurin said. "My supervisors were very hands-on and were accessible when I had questions. They went out of their way to push and expand my skill set. It wasn't just what could I do for them, but it was a lot of what could we do for you."
Gurin, who is currently a senior and working on completing a double-major in Statistics and Sport Management with a minors in Business and also Data Science, expressed that he would love to work for a company like SportsTrace after graduation. He notes that working for a third-party company was great because it gave him the freedom to pursue projects in many different directions.
Overall, Gurin credits the Department of Sport Management for teaching him how to build his professional network. He believes the skills gained from choosing the sport analytics concentration paved the way for his success as an intern.

Princess Bernard-Oti, a junior from Cary, North Carolina, is double-majoring in Sport Management and Kinesiology.