This spring marks the tenth anniversary of the Lindsay Roemmich Sport Management Achievement Award, which is given annually to the graduating senior who best exhibits academic excellence, external sport management experience, a positive attitude, and dedication to improving Rice University's Department of Sport Management.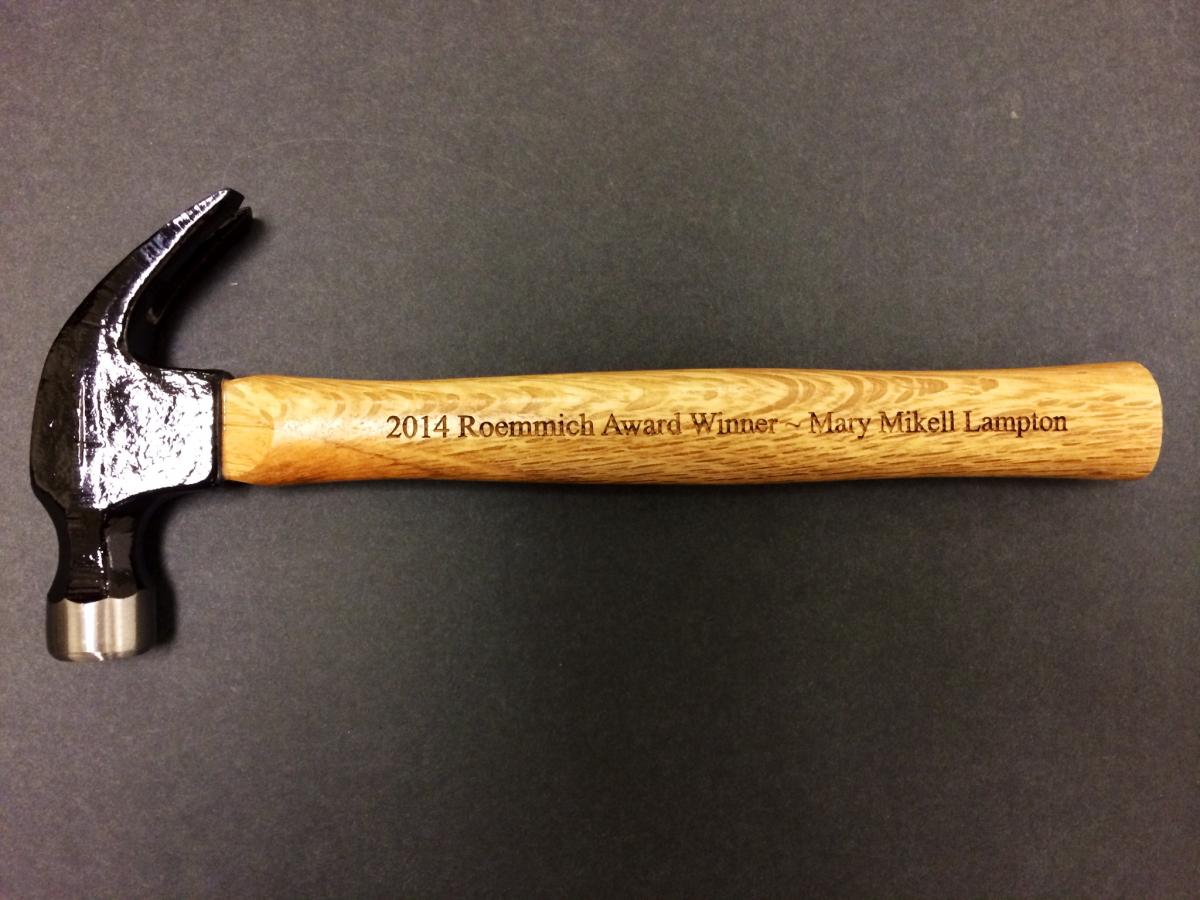 "Lindsay Roemmich graduated from Rice in 2004, which was my first year on campus," said Dr. Clark Haptonstall, chair of the Department of Sport Management. "She was the first student to "buy-in" to our new vision of the Sport Management major. Lindsay understood the value in gaining experience and she was the first student we had to complete multiple internships. After she graduated, we worked together to create the Roemmich Award, which is designed to honor the best senior who is majoring in Sport Management."
"I'm very fortunate to be a member of the Roemmich Award family," Charles Hampton, award winner in 2009, said. "Lindsay Roemmich has done so much to help Rice Sport Management continue to grow to where it is today. She exhibited all the traits in which the award recognizes and I'm very proud to have my name tied to hers. It's an honor to share the award with so many outstanding individuals over the last 10 years."
The following list contains the past winners of the Lindsay Roemmich Sport Management Achievement Award: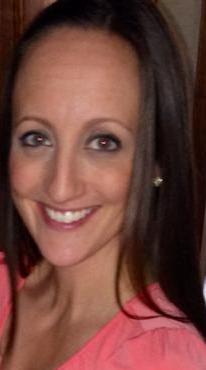 2005: Ashley (Anderson) Gibson
Gibson is a Clinical Dietician for St. Anthony Hospital in Oklahoma City, Okla., where she has been for almost a year. During her time at Rice, Gibson interned with the Major League Baseball All-Star Fan Fest, the Rockets, and the Senior PGA Golf Tournament. After graduating, she worked as an Event Manager and Sales Manager at Reliant Park and earned two master's degrees in 2009 at the University of Oklahoma.
2006: Adam Tabakin
Tabakin is currently a Human Resources Information Systems Analyst at Portfolio Recovery Associates in Virginia Beach, Va. At Rice, he interned with Harris County – Houston Sports Authority and the Houston Astros. He earned a MBA at Vanderbilt in 2009 with concentrations in Human and Organizational Performance, and Strategy. Before obtaining his current position, Tabakin worked for the Houston Dynamo, Sugar Land Skeeters, and ValueOptions.
2007: Sparky Frost
Frost, who also majored in English, obtained a MBA from the Rice University Jones Graduate School of Business in 2011. As an undergraduate, she interned with Select Sports Group, Rice's baseball team, and the United States Equestrian Federation. Frost currently manages SHF Enterprises, which breeds, competes, and sells horses in the United States, European Union, and the United Kingdom. She is also a rider for the company and competes internationally.
2008: Frank Arnold
Arnold has worked for the Houston Dynamo full-time for the past six years. He is currently the Director of Operations, which entails event management, customer service, and communicating with the league, visiting teams, and international and national governing bodies. During his time at Rice, he interned with Rice Sports Information, the Houston Texans, and the Dynamo.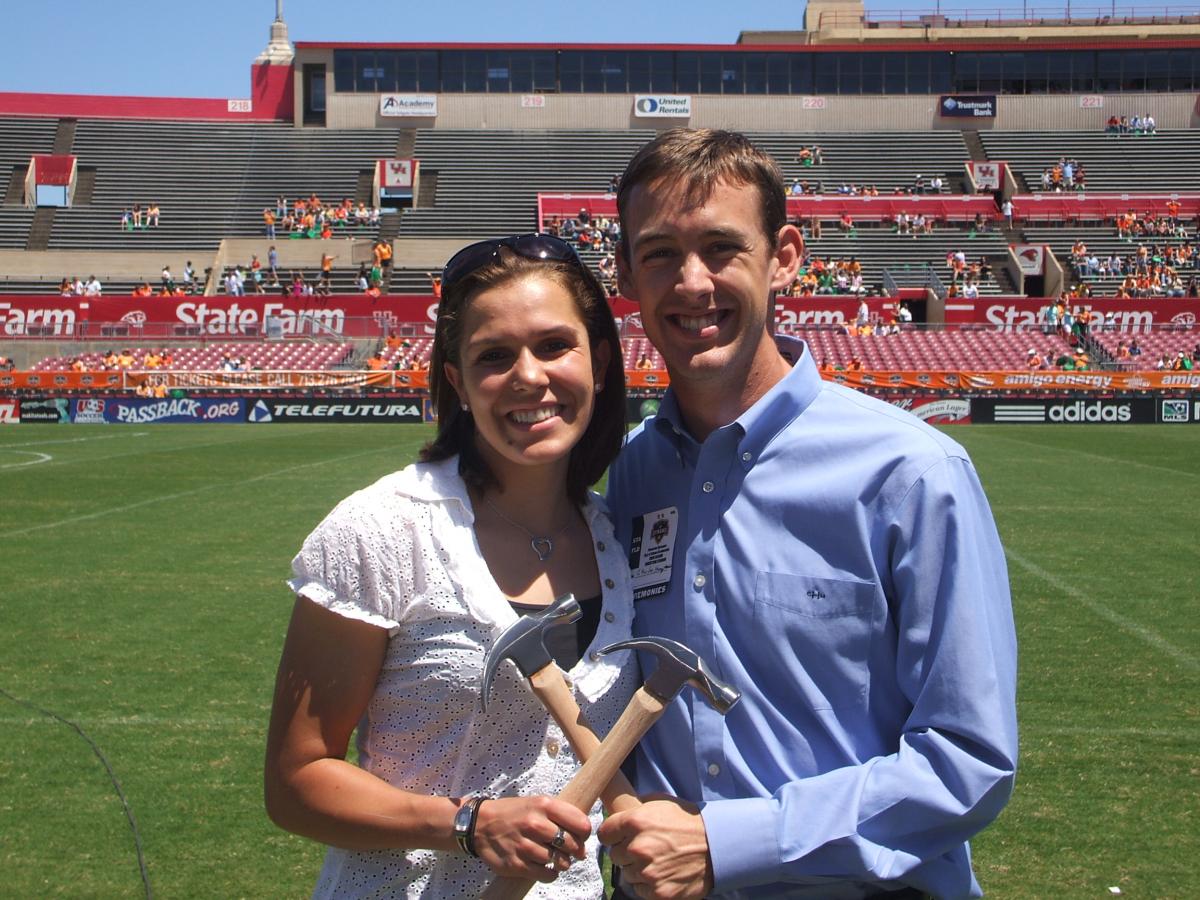 2009: Natalie Kirchhoff and Charles Hampton
Kirchhoff is a self-employed entrepreneur who coordinates major events, such as weddings and leadership conferences, and coaches an adult swim team in Colorado Springs, Colo. She is also a brand ambassador for Aloha and 22Days Nutrition. After graduating from Rice, she worked for the Walt Disney Company for three years and competed in triathlons professionally, from which she retired last year.
Hampton, who also minored in Business, is the current Communications Coordinator for the Houston Texans. He is in his seventh season with the Texans, where he was the President's Office Intern in 2008 and a Public Relations Intern before being hired for his current position. During his time at Rice, Hampton also interned for the Houston Aeros and the College World Series.
2010: Jimmy Comerota
Comerota, who also majored in Economics, is the Executive Director of the "R" Association, Rice's Letterwinner's Association for student athletes, managers, trainers, and cheer and dance team members. Before obtaining this position in 2012, Comerota played professional baseball for two and a half years. He will pursue a MBA from the Rice University Jones Graduate School of Business this August.
2011: Ashten Ackerman
Ackerman currently works in Hunstville, Texas, for Sam Houston State University (SHSU) as the Special Events Coordinator for the athletic department. After graduation from Rice, she worked at Duke University for IMG Ticket Sales and as an Aquatics Director for the Central Florida YMCA. She plans to pursue a Master's degree at SHSU in Higher Education Administration.
2012: Stephen Noh
Noh, who also majored in Economics and minored in Business, is in his second year at the University of Virginia School of Law. While at Rice, he interned with the Houston Dynamo, NCAA Final Four, and Bank of America Merrill Lynch. He has worked at two law firms as a summer associate, Baker Botts LLP and Andrews Kurth LLP.
2013: Ryan Glassman
Glassman also majored in English and minored in Business. He is currently part of the NBA's Associate Program, and afterward he will join the NBA in a permanent position. At Rice, Glassman worked for the Houston Texans and Rice IMG and interned in finance at Thomas Reuters. He also wrote for the Rice Thresher and a NBA Draft blog.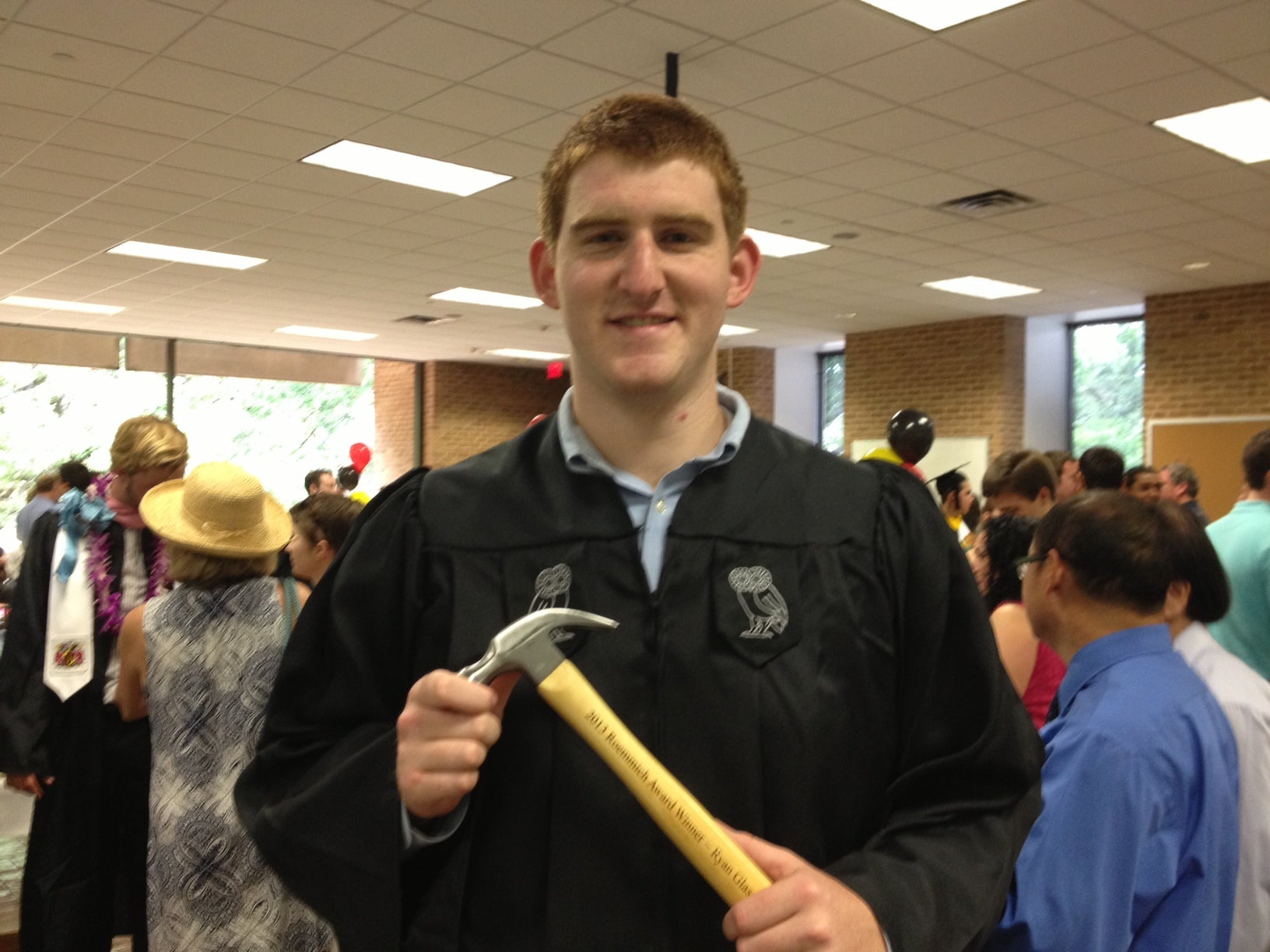 All of the award winners were grateful for the internship opportunities the Department of Sport Management provided, which Gibson articulated.
"The Sport Management program got me involved in internships I wouldn't have normally had," Gibson said. "Those internships broadened my professional horizon early on and became the solid foundation of hard work and networking that's paramount to a successful career in ANY field."
Ackerman spoke of the main reason so many students are able to obtain internships and jobs in the sport industry.
"The Sport Management program is a family," Ackerman explained. "Whether we know it or not, our professors are listening to our goals and dreams…they are there to continue to make them happen well past graduation!"
Molly Mohr, a junior from San Antonio, is majoring in Sport Management and English and minoring in Business.