Every year, thousands of college students try to land the most exclusive internships in sports, and only a select few are successful. Somak Sarkar '13 is one of many success stories for working in an NBA front office, as the New Orleans Pelicans recently hired him as a Basketball Operations Strategic Analyst.
The New Jersey native and former Sid Richardson College resident was an Economics major at Rice University when he decided to work in the NBA. After receiving some guidance from the Department of Sport Management, Sarkar obtained an internship with the Houston Rockets during his senior year.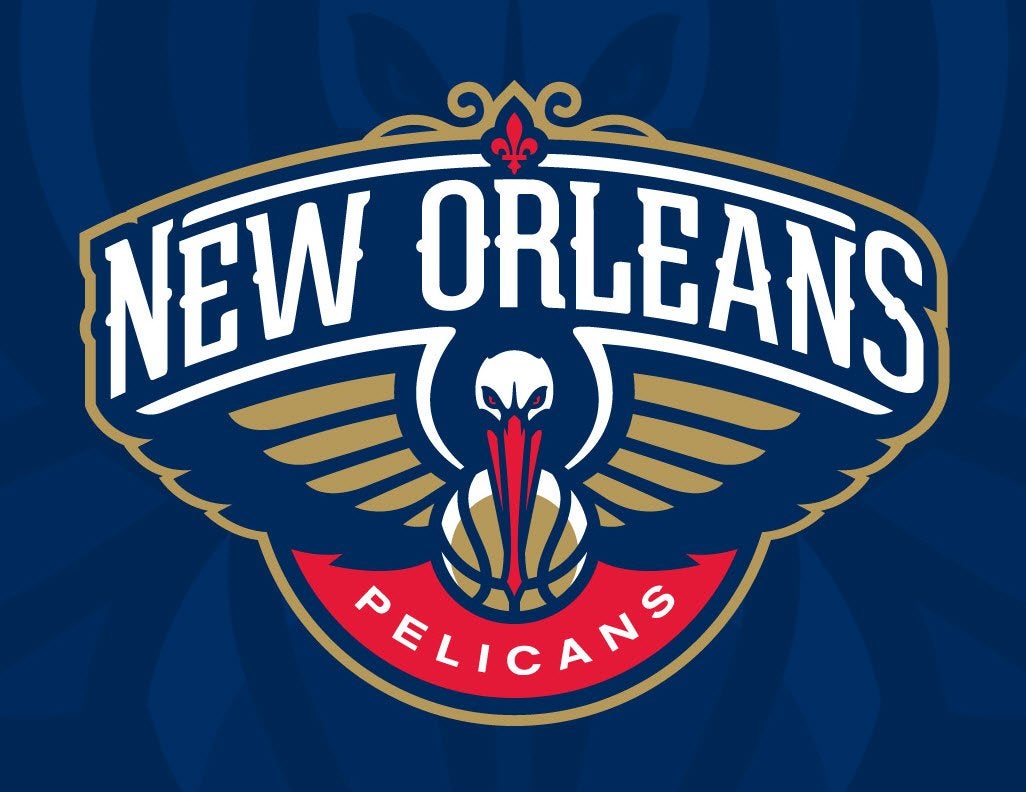 "The Department of Sport Management was instrumental in launching my career," says Sarkar. "Professor Tom Stallings put me in contact with someone he knew at the Rockets, and helped me get an internship with them. From there I worked as a hard as I could, did whatever I could to help them out."
After his Basketball Operations internship with the Rockets in the fall of 2012, Sarkar graduated from Rice and applied for his current position with the Pelicans. As a Strategic Analyst, Sarkar provides Shane Kupperman, the Director of Basketball Operations, with team and player reports as well as salary cap information. Sarkar also provides objective analysis on player personnel decisions, and he does his best to help the Pelicans however he can.
When it comes to those who want to follow in his footsteps, Sarkar has some sound advice.
"Take advantage of the resources that the Department of Sport Management has," advises Sarkar. "If you have goals in mind, share them with Professor Stallings and he'll do whatever he can to help you out."
Evan Stackpole '14, a senior from Walnut Creek, California, is majoring in Sport Management and Statistics, and minoring in Business.